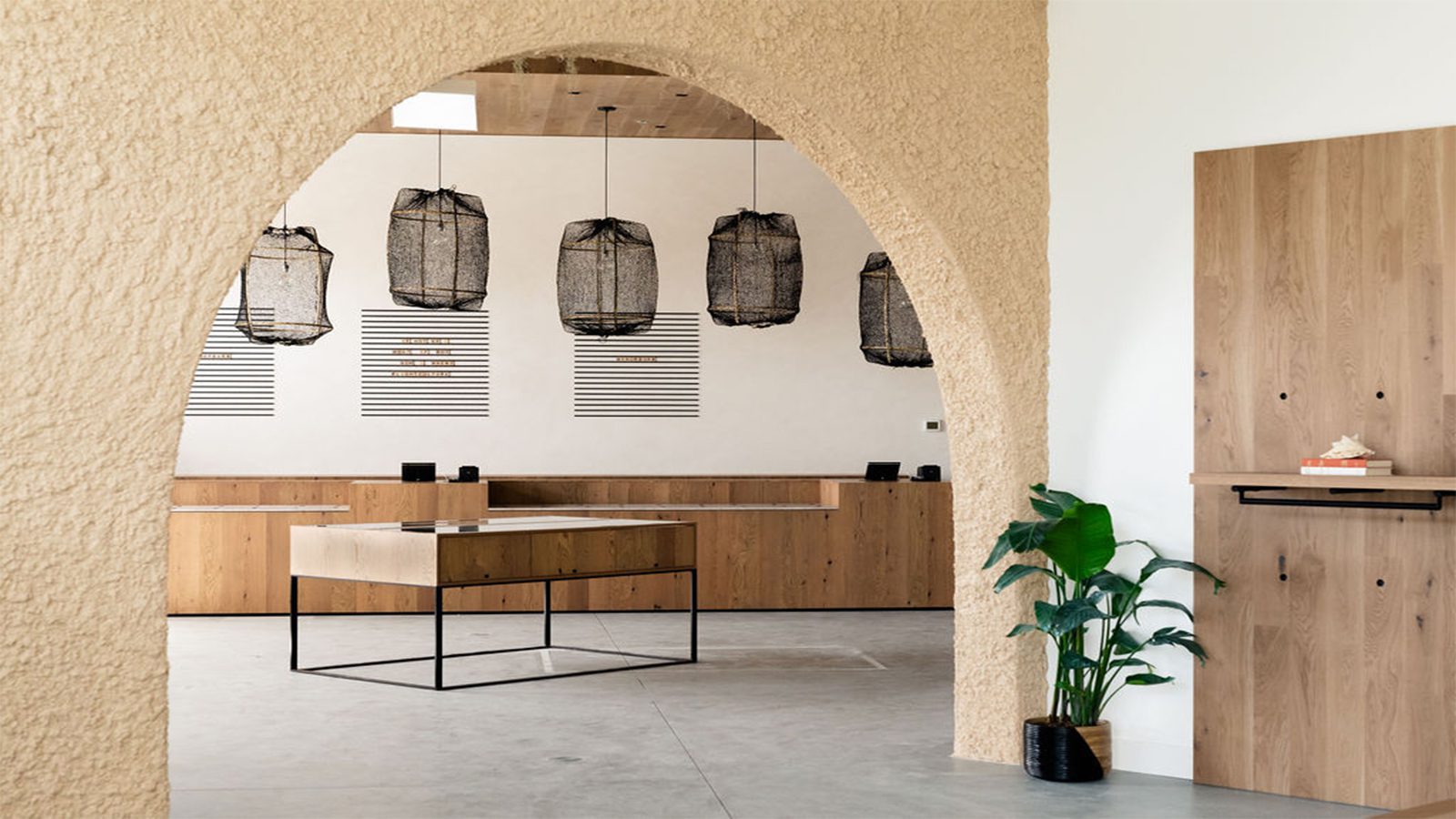 Burb opens 2 locations in Pt Coquitlam, BC
Burb opened the doors to its 3,700 sq. ft. flagship store in April selling Canadian-made apparel and cannabis accessories and has now been granted its retail cannabis licence.
Along with their branded accessories like grinders, papers, stash jars, lighters, and waist bags, they will now carry a curated selection of high-quality cannabis products in flower, pre-roll, oil and gel capsule formats. New concentrates products will become available later this year.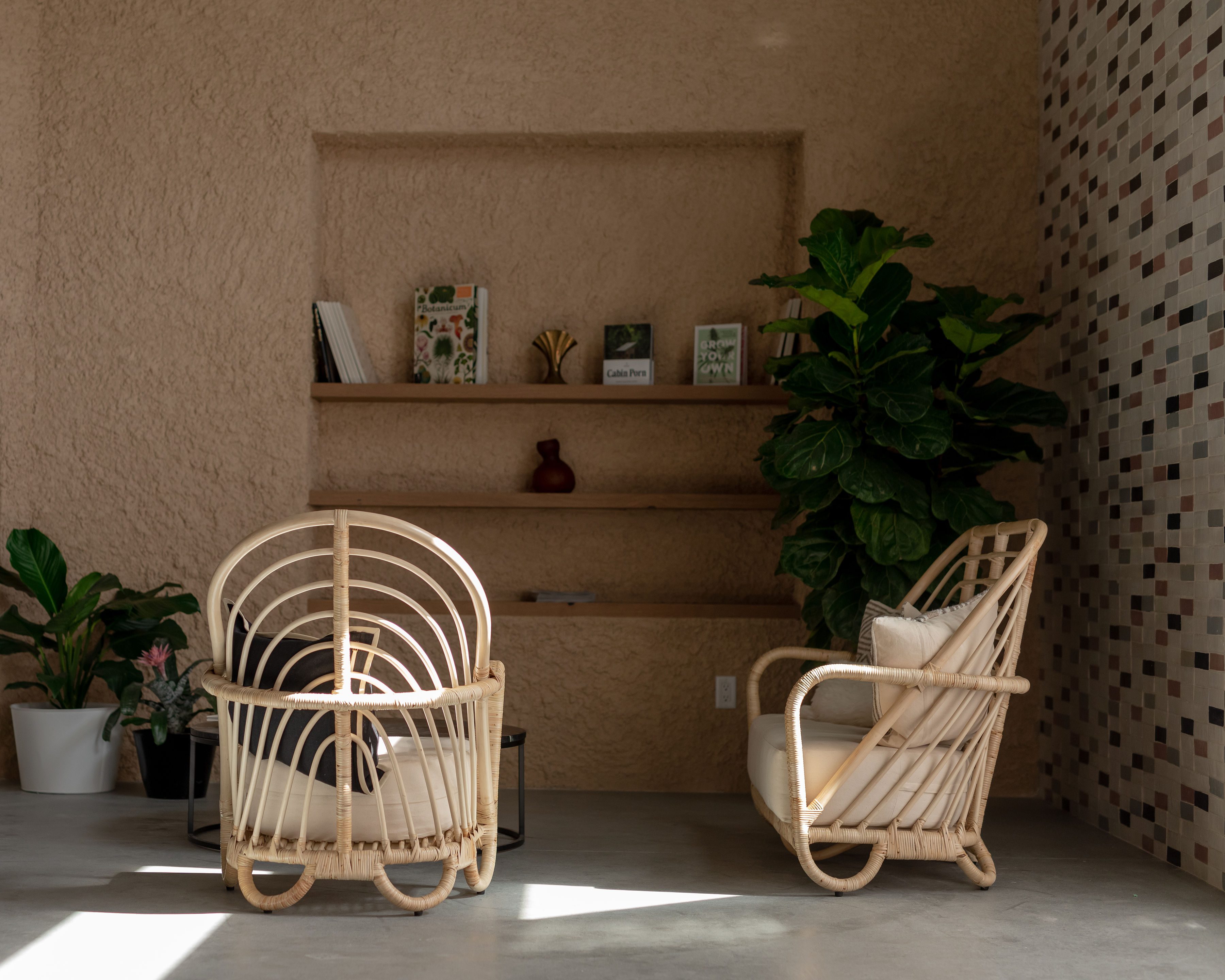 A second express-concept store is located on the other side of town.
"Our licensing approval allows us to connect with people on multiple levels and establish Burb and BC Bud as trailblazers of cannabis culture and awareness on a global stage," says John Kaye, co-founder and CEO of Burb. "Rather than pursuing a quantity-driven, store front accumulation strategy, we are hyper-focused on delivering an authentic, curated, and unmatched level of customer experience both in-store and at Shopburb.com."
Burb's website houses episodes of Light Culture, Burb's editorially driven podcast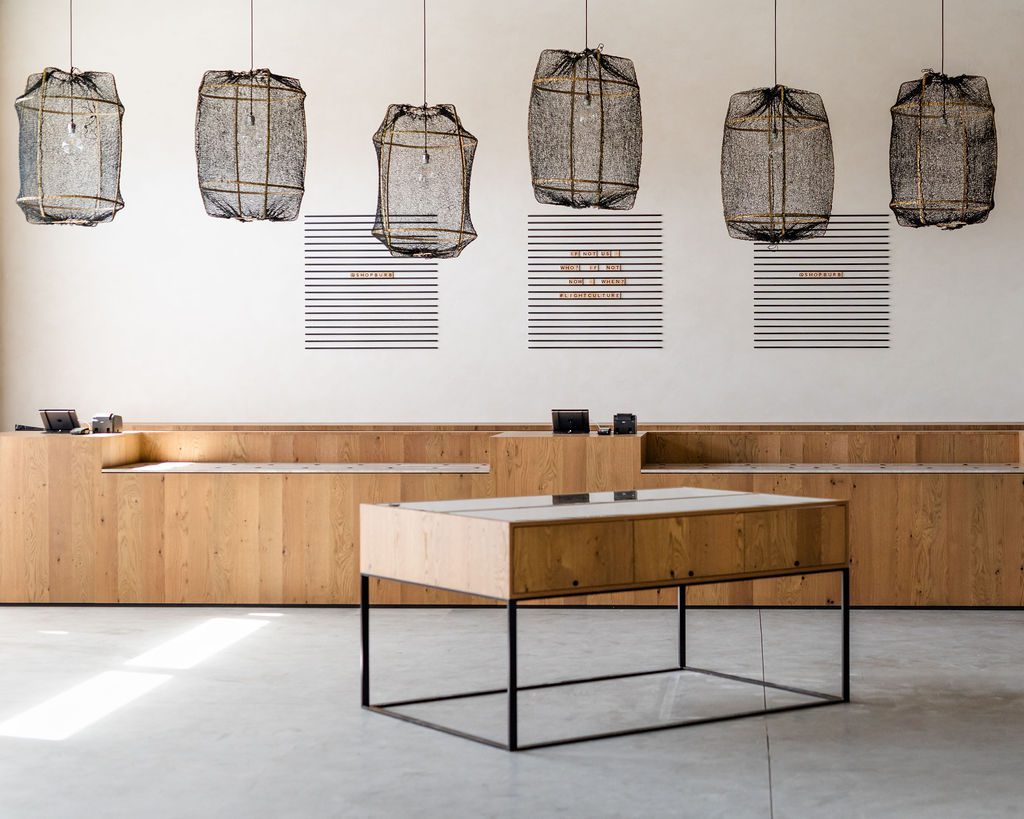 hosted by David Hershkovits, Co-Founder and Publisher of PAPER Magazine. The show explores the budding cannabis industry through provocative conversations with some of the world's most highly followed voices, including Fab 5 Freddy, Abdullah Saeed and Steve DeAngelo.
Throughout the next year, Burb will activate events in Vancouver that bridge communities across country lines while further elevating the BC Bud brand. By 2021, the company's goal is to open eight retail stores within the BC market.
Tags:

Abdullah Saeed

(1)

, Burb

(2)

, Canada Cannabis

(130)

, cannabis retailer

(77)

, Fab 5 Freddy

(1)

, John Kaye

(2)

, Steve DeAngelo

(1)