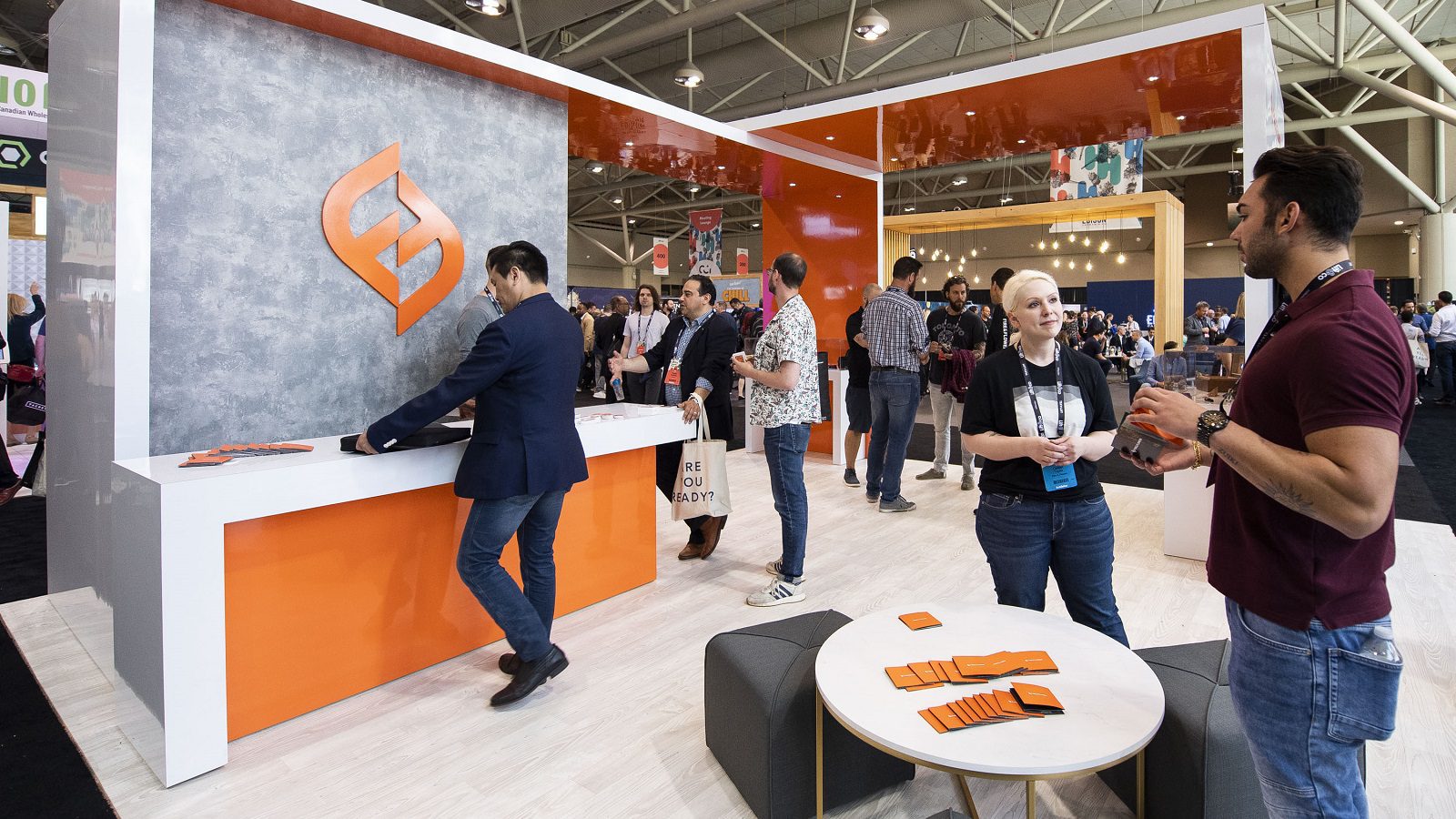 Challenges in Retail Marketing
With the ultra-conservative rules regarding marketing, retailers have had to be clever about developing ways to promote their stores and communicate with consumers, according to Nick Kuzyk, CSO & SVP Capital Markets at High Tide, which runs Canna Cabana with 16 locations in Ontario, Alberta, and BC.
At the recent Lift & Co Cannabis Business Conference in Toronto he shared that everyone is trying to overcome the stigma of cannabis, but it's difficult given the current regulations. He hopes that they will be given a longer leash so they can improve communications with customers on premise. He feels that with the current restrictions it's difficult to make a dent in the black market and they keep being "thrown curveballs".
Operating stores in different provinces is also challenging since chains have had to deal with the patchwork of provincial regulations, resulting in different in-store experiences in each province, according to Greg Smith, SVP at TerraAscend. This has been less of an issue in Eastern Canada where there are government-run stores.
Another challenge is that the regulators don't have all the answers. John Arbuthnot, CEO of Delta 9, which is a vertically integrated company operating 3 stores in Manitoba, shared that when they ask if something is allowed, the regulators answer that they don't know. This uncertainty in the retail environment is evident throughout the industry, as government and licence holders fine-tune the rules and regulations as questions arise.
While overcoming challenges can be a lot of work, there are some successes. Abi Roach, president of HotBox Holdings, worked with officials in Toronto to licence her consumption lounge, which has been operating illegally since 2003. It took Roach three months of working with the municipal officials in Toronto to get approval to open her POTio in Ontario's smoke-free environment. The lounge services 200 patrons each day.
Supply challenges are beginning to subside as producers are able to fulfill purchase orders and stores are receiving full orders. Kuzyk noted that their ability to get inventory is improving each month and customers know when delivery day is and are anxious to try out new accessories and strains.
The panelists noted that bringing craft products to market and providing access to a wider range of products will help attract more customers to the legal market. We have a good starting point with some great retailers, now we just need to get them stocked with more great products.
As for the future, Smith sees destination stores hosting seminars led by our industry's talented growers and Roach envisions consumption lounges like those in San Francisco. These are just a few of the exciting developments awaiting our industry!
Tags:

Abi Roach

(1)

, Canada Cannabis

(117)

, Greg Smith

(1)

, John Arbuthnot

(7)

, Marketing Challenges

(2)

, retail cannabis

(41)