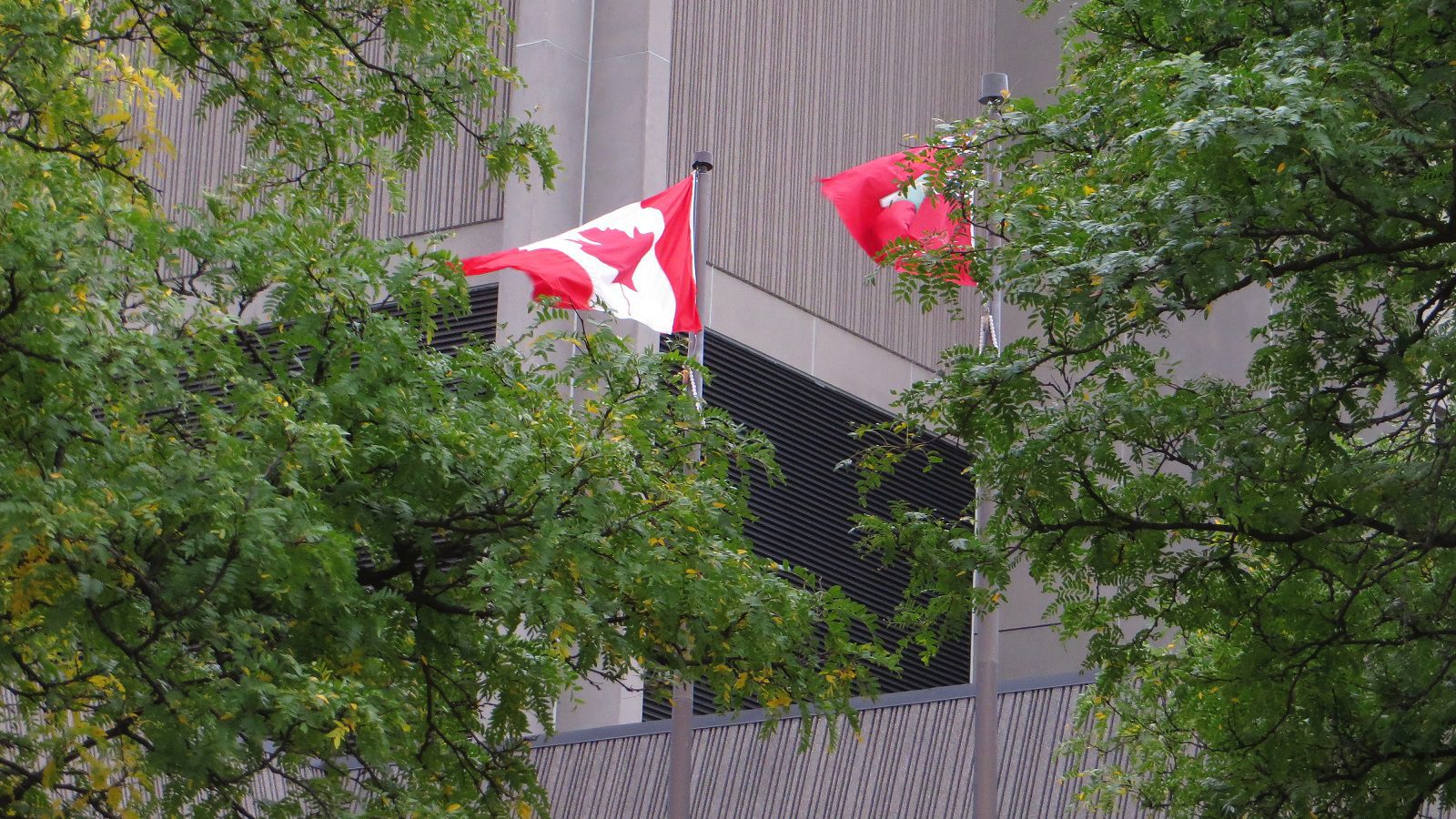 Court dismisses ontario store applicants' request
A group of 11 lottery winners of the second allocation of Ontario's legal cannabis stores took the Alcohol and Gaming Commission of Ontario (AGCO) to court, saying they weren't given 5 business days to supply a letter of credit that was required in the rules of the recreational cannabis lottery held this summer.
Last week, the AGCO was successful when a Superior Court dismissed an application for judicial review, after 11 applicants said that initial emails to them "bounced" and argued that the 5 business day deadline they were given to submit letters of credit should have only started when they properly received notification at a later date.

Then, on September 30, the applicants filed a Notice of Motion for Leave to the Ontario Court of Appeal asking for a new interim stay pending the outcome of the Leave to Appeal. That hearing into that matter was heard on October 2, and the next day the court dismissed the motion. The motion to determine the future of the Leave to Appeal will be heard at a later date.
According to BNN Bloomberg, Justice Ian Nordheimer of the Ontario Court of Appeal, in dismissing the case seeking an interim stay, determined that the process that the government decided on "should be permitted to proceed." Nordheimer told the court that if the applicants are successful, they may be able to obtain damages.
That followed an interim stay to the lottery process that was granted for two weeks in September by the province's Superior Court, ahead of its eventual dismissal of the case.
In a statement released last Friday after the court case, the AGCO stated, "Our focus remains on moving through the lottery and licensing process as quickly as possible while continuing to apply our rigorous licensing approach in order to allow for the opening of safe and responsible cannabis retail stores."
The group of applicants can now appeal the ruling although it is not known at this time whether they will go ahead.
Photo by Ken Lund https://commons.wikimedia.org/w/index.php?curid=54268618
Tags:

Alcohol and Gaming Commission of Ontario

(13)

, Ontario cannabis licence lottery

(3)

, Ontario cannabis retail stores

(2)

, Superior Court decision

(1)