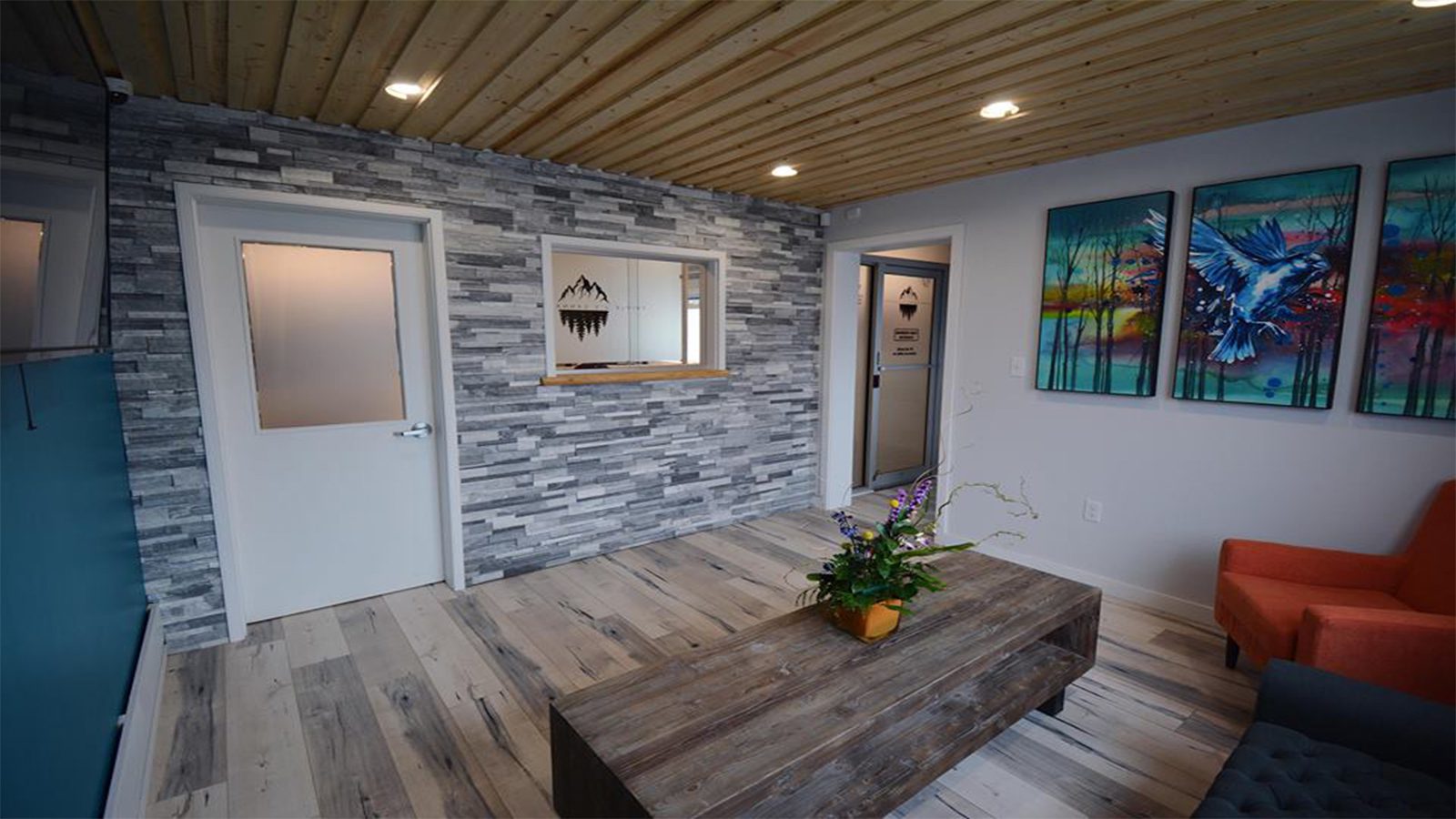 First Yukon Cannabis Store Opens
The Yukon's first privately-run cannabis store Triple J's Canna Space opened in downtown Whitehorse. It has been a long and bumpy road to open the store. Owners Jordi Mikeli-Jones and Jeremy Jones have been working on it for four years and ran into various municipal and provincial challenges.
It was only last week that Whitehorse City Council passed two bylaws to allow retail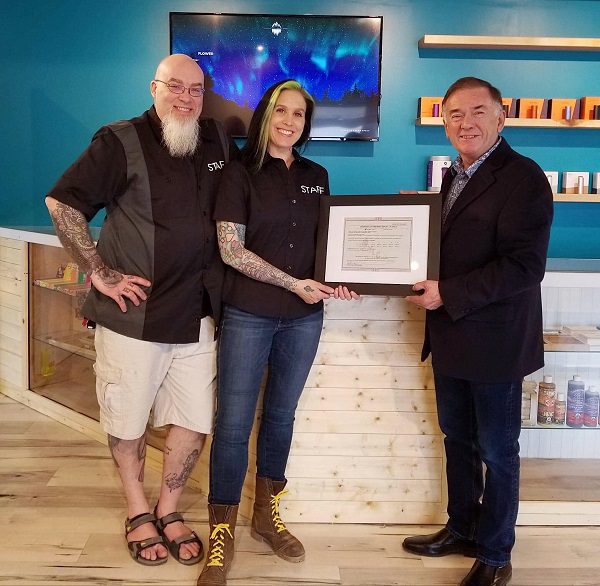 sales of cannabis in parts of downtown Whitehorse. The owners finally received their provincial store license on April 17, days later than anticipated.
Triple J's Canna Space is located in the old Yukon News building at 211 Wood Street and 12 employees have been hired. Described as a "uniquely-Yukon company", the store is focused on innovation, education, and employing knowledgeable staff to provide remarkable shopping experiences.
Before Triple J's, Yukoners were only able to purchase cannabis from a single temporary government-controlled store in Whitehorse or through its e-commerce site. The province's Cannabis Licensing Board began accepting applications for private retail cannabis stores in February.
Photo credit: www.facebook.com/triplejscannaspace
Tags:

Canadian cannabis stores

(5)

, Cannabis Retail Store

(47)

, Triple J's Canna Space

(2)

, Whitehorse

(1)

, Yukon

(2)