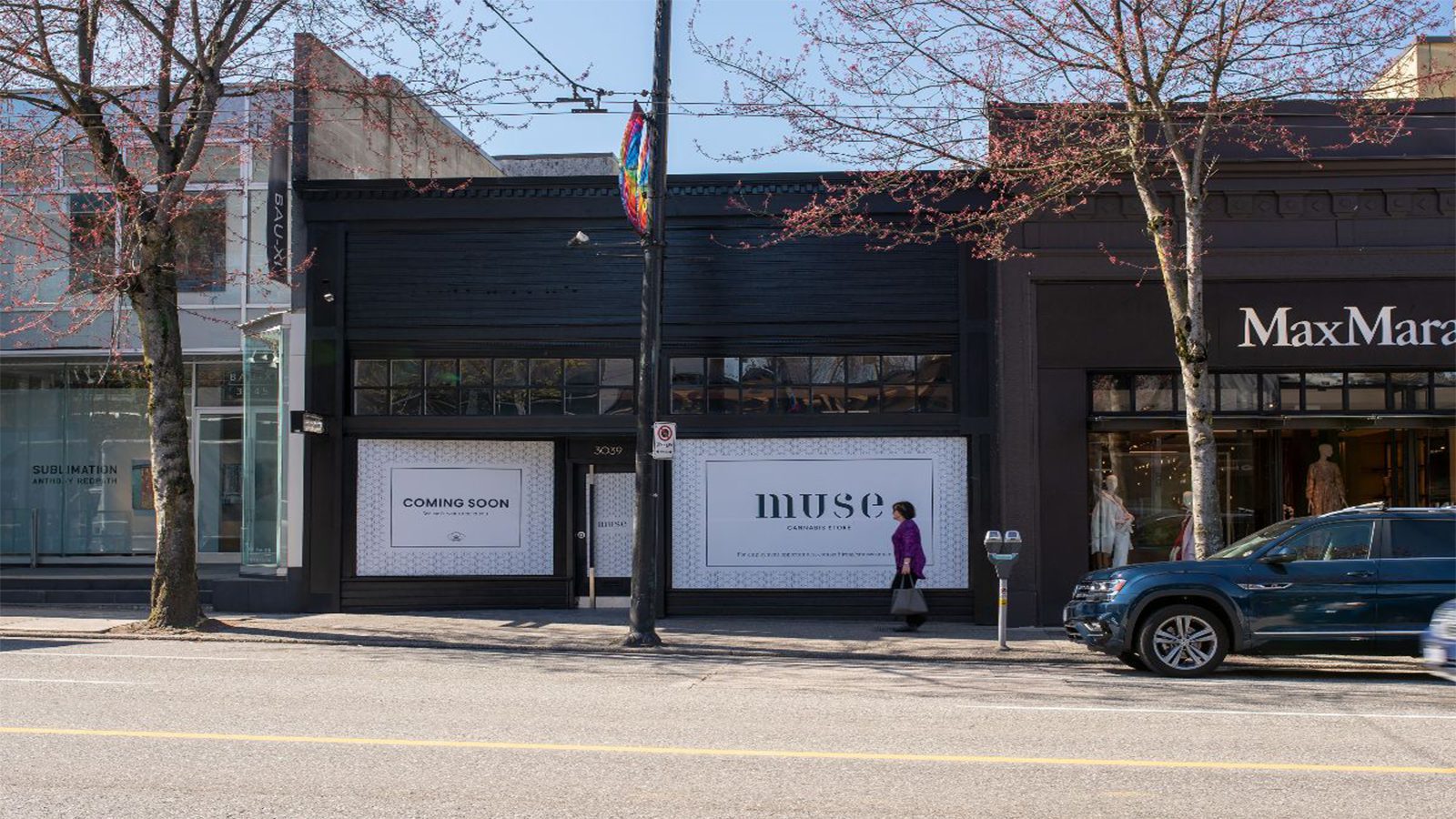 Liquor Retailers Opening Stores in Vancouver
Three more cannabis store licenses have been issued for Vancouver and all three are owned by liquor retailers.
The Donnelly Group, which recently won ABLE BC's 2018 Publican of the Year award, will be opening two stores under the brand name Hobo. They opened the first Hobo store in Ontario, in April, and have plans to open more stores across Canada.
JAK's Beer Wine & Spirits operates liquor stores across the Lower Mainland, and will be opening their new store that is branded as Muse as soon as they receive a business licence from the City of Vancouver.
"After 38 years in the liquor business in BC, we're excited to branch into the emerging cannabis industry with the introduction of Muse," says Mike McKee, Director of Finance and Partner for JAK'S Beer Wine & Spirits and Muse. "The local business community in South Granville is already welcoming Muse with open arms and we look forward to officially opening our doors in June."
Vancouver is the most expensive municipality in BC to open a cannabis store, charging $33,097 in taxes per year.
Photo courtesy of Muse.
Tags:

Canadian Cannabis

(70)

, cannabis licence

(6)

, cannabis retailer

(75)

, Hobo

(1)

, JAK's

(1)

, Muse

(1)

, The Donnelly Group

(1)