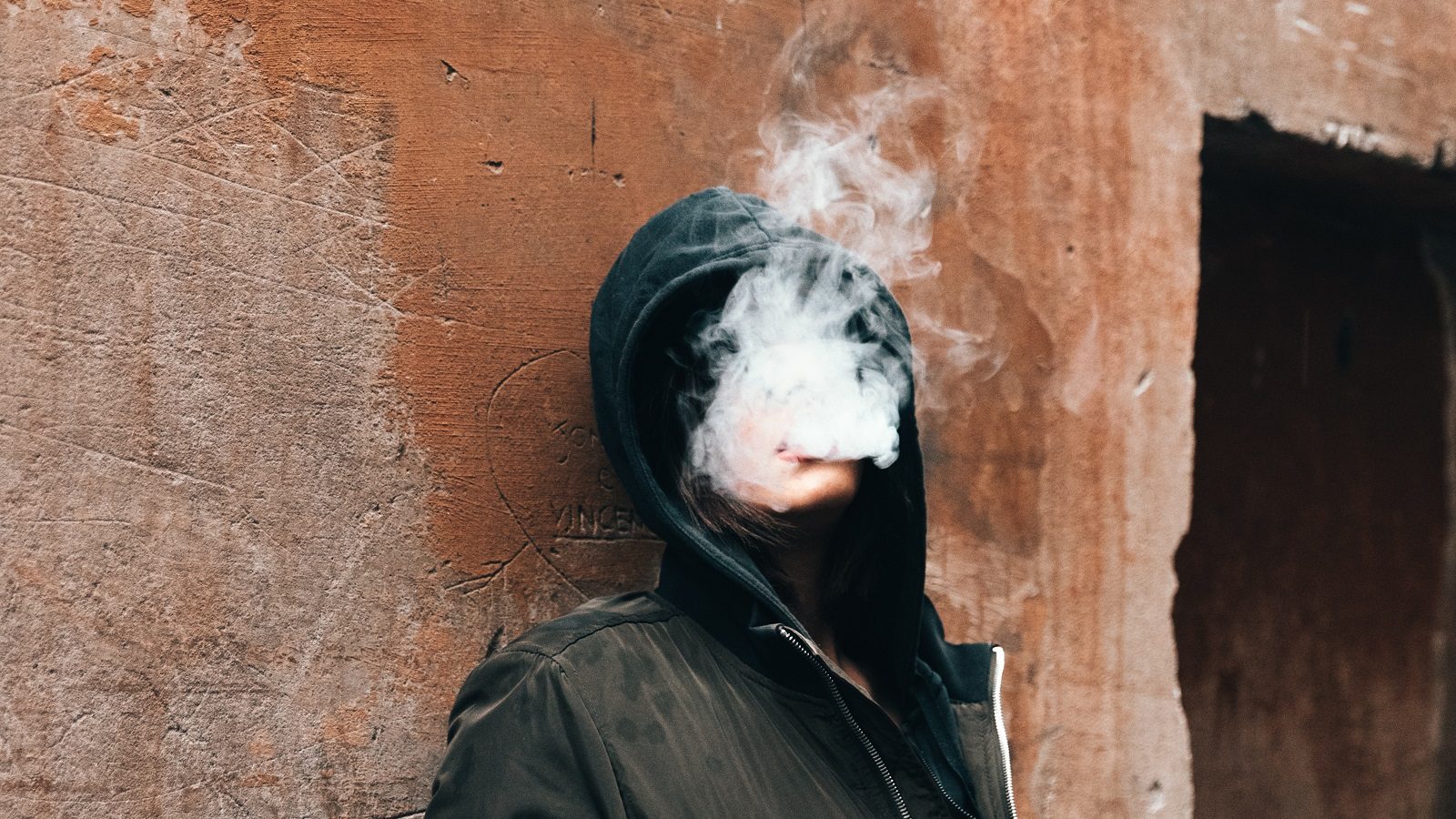 Newfoundland Bans Vape Products
Newfoundland and Labrador will not allow the introduction of cannabis vape products at this time, although the government has committed to review this decision in light of any relevant clinical evidence.
This decision follows Quebec's ban, which was also made to protect the health of Canadians until they find the cause of recently reported illnesses.

According to Health Canada, as of November 20, 2019, in Canada, there were eleven confirmed or probable cases of severe lung illness related to vaping, although there are none in Newfoundland and Labrador.
"We are very concerned about the apparent links between cannabis vaping and severe lung disease," says the Honourable Lisa Dempster, Minister of Children, Seniors and Social Development. "Therefore, we are delaying the introduction of cannabis vape products for sale in our province to allow time to consider the best approach to mitigate the risks and to ensure we do what is best for the safety of our residents."
Higher Commissions in 2020
Government held consultations with cannabis retailers about the challenges facing the industry and future growth opportunities. As a result of these discussions and to support retailers, Tier One Licensed Cannabis Retailers (LCRs) awarded through the Newfoundland and Labrador Liquor Corporation's (NLC) RFP process will see the following changes to the commission structure starting January 1, 2020:
12% commission on the first $1 million of sales per calendar year;
10% commission on sales between $1 million and $1.5 million per calendar year;
8% commission on all sales above the $1.5 million.
"Since legalization we have evaluated the performance of the legal cannabis industry and the unique challenges faced by Tier One retailers," says the Honourable Tom Osborne, Minister of Finance. "The changes we are introducing today recognize the important role these retailers play in consumer education, and will support the continued growth of the industry in Newfoundland and Labrador."
New Producers in Market
The NLC also announced that in addition to producer agreements already in place, formal agreements have been reached with the following licensed producers:
7 ACRES
Auxly/Doescann
FIGR
HEXO
Truss Beverages
TerrAscend
The Green Organic Dutchman
E-Commerce Options
The NLC is reviewing necessary changes that would allow stand-alone Tier One LCRs to take advantage of e-commerce to sell products online. This adjustment to NLC's cannabis business model requires changes to be made to current regulations.
Photo courtesy of Spencer Davis
Tags:

cannabis retailer

(76)

, cannabisretail

(36)

, Health Canada

(57)

, Newfoundland and Labrador Liquor Corporation

(4)

, Tom Osborne

(1)