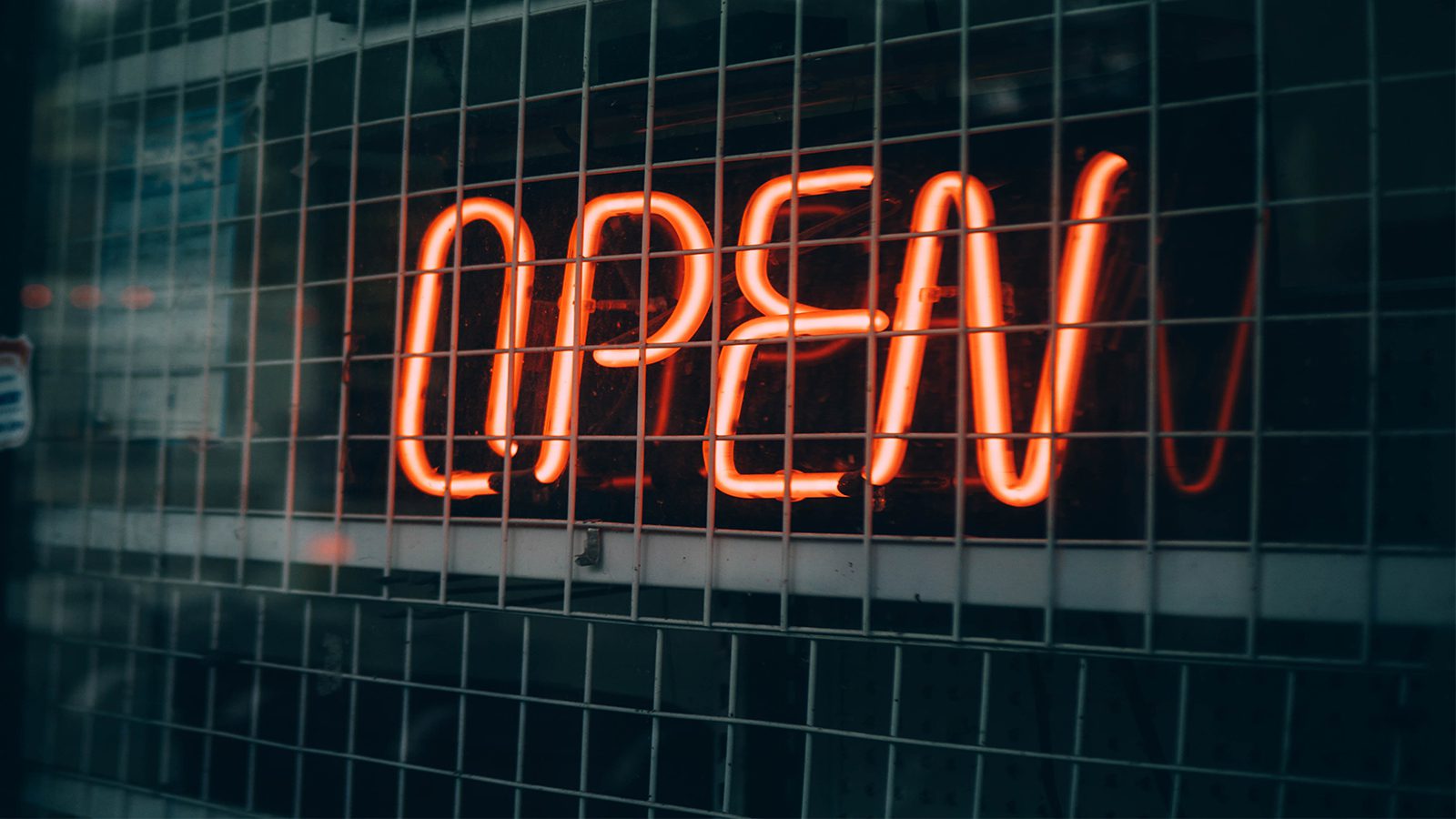 Ontario Issuing 50 New Retail Licences
The Government of Ontario will be holding another lottery for cannabis retail stores on August 20th. This second round of licensing will add to the 25 existing licences in Canada's largest province.
42 stores will be selected using the lottery system that was used to select the first licensees. The other eight stores will be allocated to First Nations reserves. However, applicants now need to meet enhanced pre-qualification requirements, which will narrow down the number of applicants submitting an Expression of Interest.
The new requirements are designed to ensure licensees have a location and access to capital. One of the new pre-qualification requirements is having access to a physical retail store, through the confirmation of store ownership, or permission from the landlord. Interested parties will also need to send a letter of confirmation from a bank that the applicant has access to $250,000 cash and is able to obtain a $50k letter of credit if selected. The Alcohol and Gaming Commission of Ontario AGCO will announce the results within 24 hours after the lottery is held. Once selected, the winning applicant will need to submit all the relevant information to the (AGCO) within five business days.
The eight stores allocated to First Nations will be selected through a separate process on a first come, first served basis. The First Nation applicant must have permission from their Band Council, which should be filed along with an "Intent to Apply" form. Their deadline to apply is July 31st. First Nation Applicants do not have a requirement for working capital or a letter of credit.
See the rules regarding the second allocation of licences.
Tags:

AGCO

(51)

, Cannabis Retail

(294)

, cannabis stores

(22)

, CannabisRetailer

(14)

, First Nations

(3)

, Ontario cannabis licences

(2)