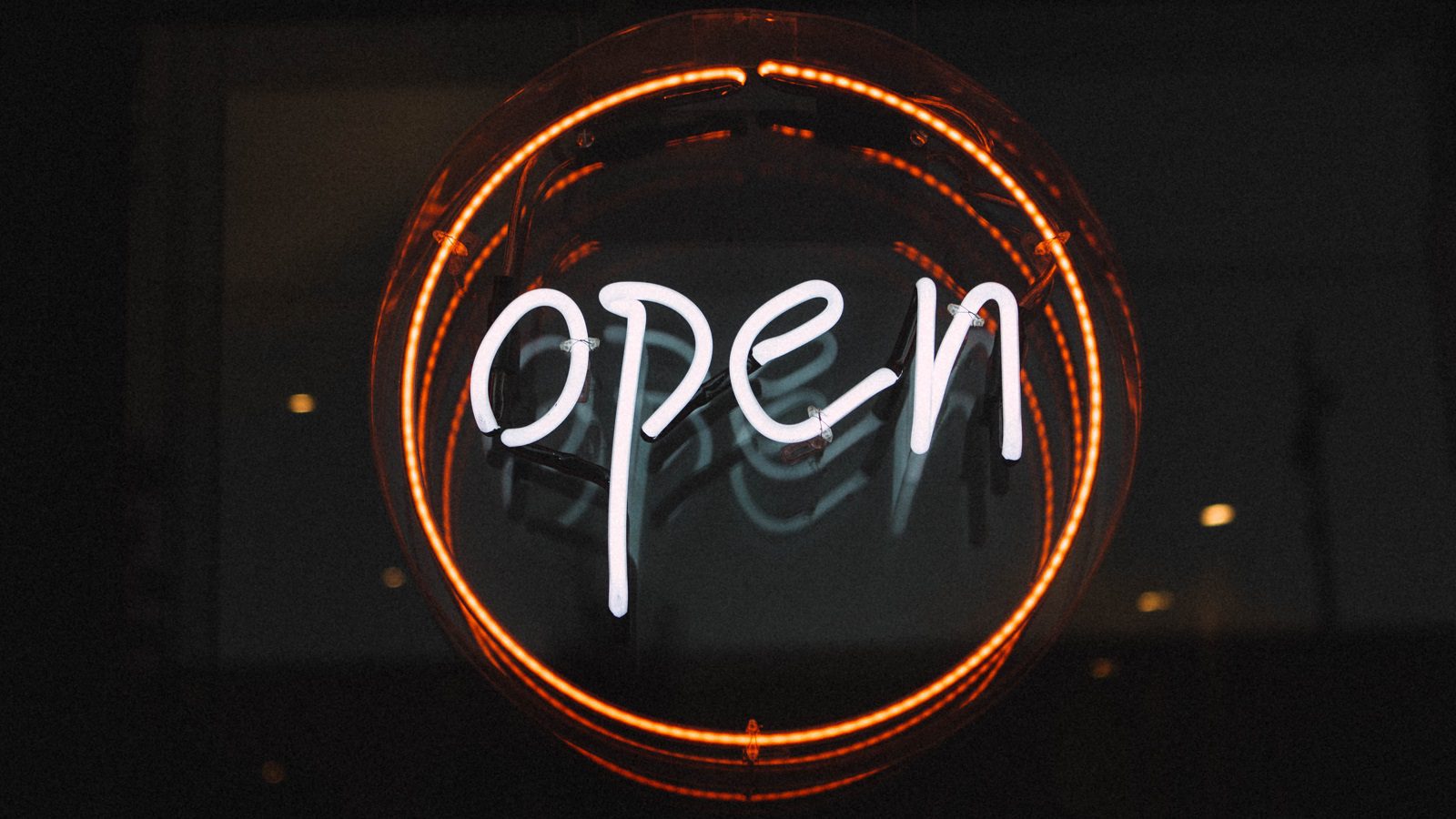 Ontario Stores Won't All be Open April 1st
April 1st was the date set for 25 cannabis retail stores across Ontario to be open, but due to various logistical issues not all locations will be ready.
Although these locations could face penalties, the approval process has been taking time. "We'll wait and see on April 1 how many open," said Finance Minister Vic Fedeli. "There was prohibition for 100 years and we're going to be in this business for 100 years. We will not rush into anything."
The Alcohol and Gaming Commission (AGCO) has said that various applications are at different stages of progression. Three are still waiting to start their 15-day public consultation, one store is just ending its consultation period, and 10 stores have been granted their licenses.
Some of the stores set to open on time include the Kingston-based latest franchise of Spiritleaf owned by Inner Spirit Holdings. This is the sixth location in Canada for the Calgary-based company.
The Hunny Pot Cannabis Co. is set to open a 3500 sq ft location in downtown Toronto. A few blocks away from The Hunny Pot, Nova Cannabis is hoping to open in time for the deadline and the owner, Heather Conlon, is confident she will get the final authorization before then.
Cova is the point-of-sale system that has been selected by 20 of the 25 stores in Ontario. Gary Cohen, CEO of Cova, says, "Cova is very excited to work with such dedicated entrepreneurs who share our values and commitment to propel the cannabis industry forward. These retailers worked hard to make an incredibly challenging deadline and meet all the government requirements. We're committed to working hard and to continue earning their trust while we help them succeed in this incredibly exciting journey."
"It is difficult to predict how many stores will be ready to open right as of April 1," AGCO spokesperson Ray Kahnert said in a statement. "The AGCO will only license operators and authorize stores once we are satisfied they have met all legal and regulatory requirements."
Cannabis Retailer reached out to the AGCO for further comment and received an email with this statement:
"Every one of the 25 applicants in Ontario is now moving through a rigorous process and they are all currently at different stages. The AGCO has dedicated teams working closely with each applicant.
With respect to the April 1 opening date, and the draws (not a "penalty") on the standby Letter of Credit (not a "deposit") – The Expression of Interest Rules were very clear about the objective of opening stores as of April 1, 2019. The AGCO clearly expressed that only those who were committed and in a realistic position to meet that timeline should participate in the Expression of Interest.
The $50,000 standby Letter of Credit and the bi-weekly drawdown schedule starting April 1 supported that objective. Applicants were aware of this before they chose to enter. The Registrar intends to begin to draw on the standby Letters of Credit for those pending licensees whose stores are not open for business on April 1."
Photo by Finn Hackshaw
Tags:

AGCO

(51)

, Cannabis Retail Store

(47)

, Cova

(4)

, Nova Cannabis

(10)

, Ontario Cannabis stores

(9)

, Spiritleaf

(28)

, The Hunny Pot Cannabis Co

(1)