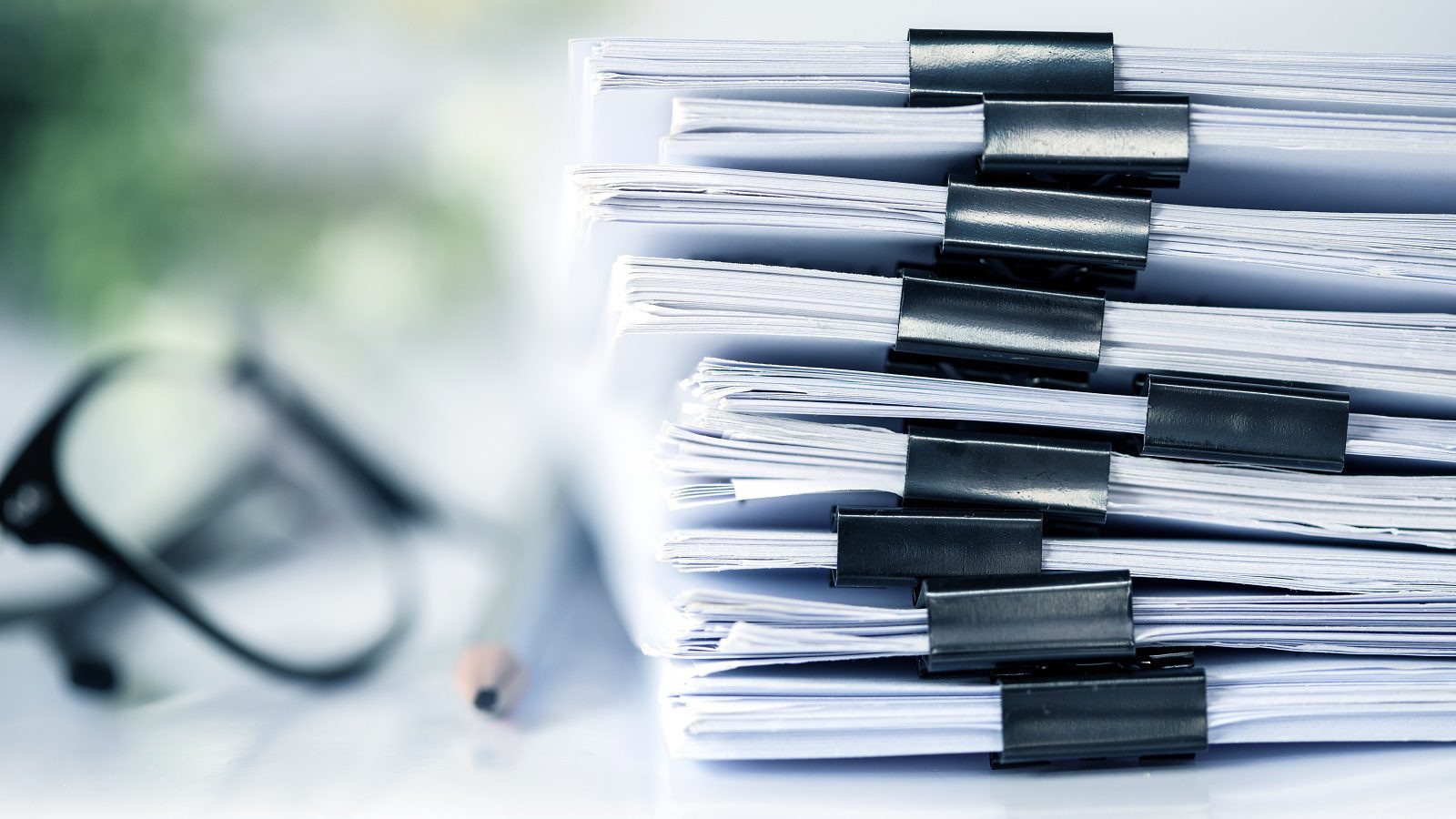 AGCO Re-Doubles Licensing Efforts
Effective December 8, the Alcohol and Gaming Commission of Ontario (AGCO) has committed to issuing double the number of Retail Store Authorizations (RSAs) each month, increasing from 20 to 40.
Since April, when the AGCO resumed processing applications, the number of applicants as well as RSAs issued each month has increased exponentially. In September, the regulatory body committed to issuing 20 RSAs per month, but with hundreds in the queue waiting to open, time is of the essence. At the direction of the government, it is now issuing 20 RSAs per week, a total of 80 each month.
According to a news release from the AGCO, it has received over 1,300 RSA applications so far with more than 1,100 applications waiting to be processed. As of December 8, 269 cannabis retail stores have been authorized to open and 305 RSAs have been issued.
Experts suggest that Ontario could support more than 1,000 retail stores, however, not if they all open in the same location. As the most populated province in Canada, Ontario may have the customers to satisfy the market, but only if they can reasonably get to a store. As retailers congregate in the same neighbourhoods, customers get overwhelmed by choice and businesses suffer when they can't differentiate themselves from their competition. How will this new influx of stores affect Ontario's retail cannabis market? Will the concentration dilute the already saturated markets in some areas? Will cities that previously voted to prohibit cannabis stores change their direction? Only time will tell.
Tags:

AGCO

(53)

, Cannabis Retailers

(14)

, Ontario Cannabis Retail

(20)

, Ontario retail store authorizations

(3)