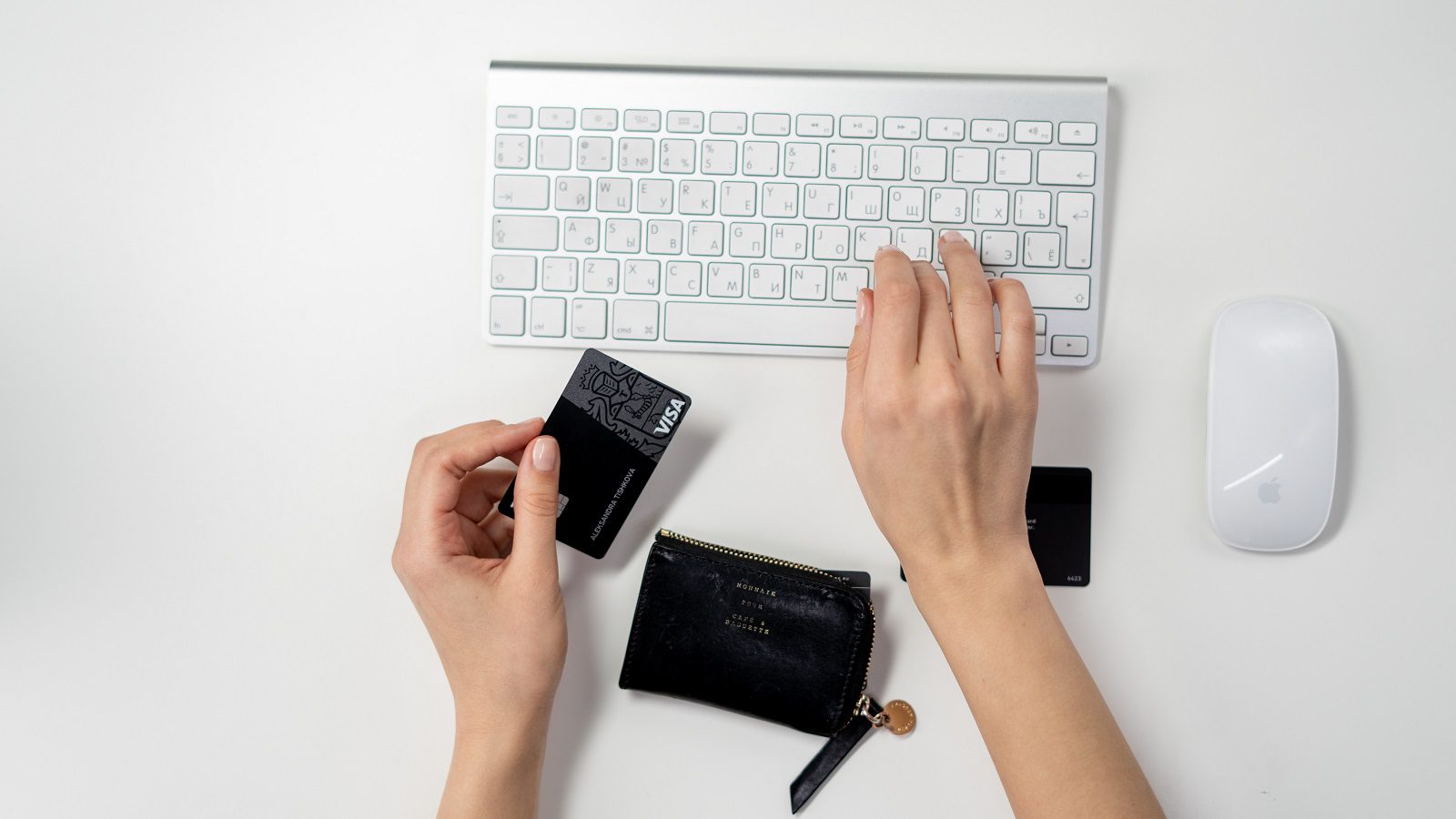 BC Allows Online Payments
The province of British Columbia is giving in to requests from private retailers to allow, at least, online payment for cannabis purchases. They also hinted at the possibility of allowing delivery in the future.
Customers are now allowed to order and pay for their cannabis online, in-app, or over the phone, whereas previously they could only reserve products. Orders still have to be picked up in-store so that identification can be checked, but this new amendment makes it easier to offer properly distanced pick-up and limit the number of people in stores at any given time.

"This change responds to a request from private retailers as they continue to follow the mandates of the provincial health officer," said David Eby, Attorney General, in the announcement. "It supports public health and safety by reducing the amount of time customers need to spend in stores and allows them to remain physically distanced from employees and each other."
Private retailers could be getting another boon from the Province, as well.
They remind retailers that any potential change to the existing regulations around delivery would need to maintain strict standards to make sure youth can't get their hands on cannabis, but according to the announcement, "Government is considering proposals from private retailers for delivery of online cannabis."
Gift Card Flexibility
Additionally, gift cards can now be used at all of a chain's locations or online, where previously they could only be used at the store where they were purchased.
"We've heard from legal cannabis retailers that they want more tools to help increase competitiveness with the illegal market by allowing online sales," said Mike Farnworth, Minister of Public Safety and Solicitor General. "By offering online sales for cannabis products, we can support the growth of a vibrant, legal cannabis industry, while also keeping public safety as our top priority."
If British Columbia can take a cue from other provinces and fully allow online purchases and same-day delivery, it could be a major step forward in taking a chunk out of the massive grey and black markets in the province and provide greater convenience to customers.
Tags:

British Columbia cannabis regulations

(4)

, legal cannabis industry

(1)

, online cannabis ordering

(1)

, online payments

(1)