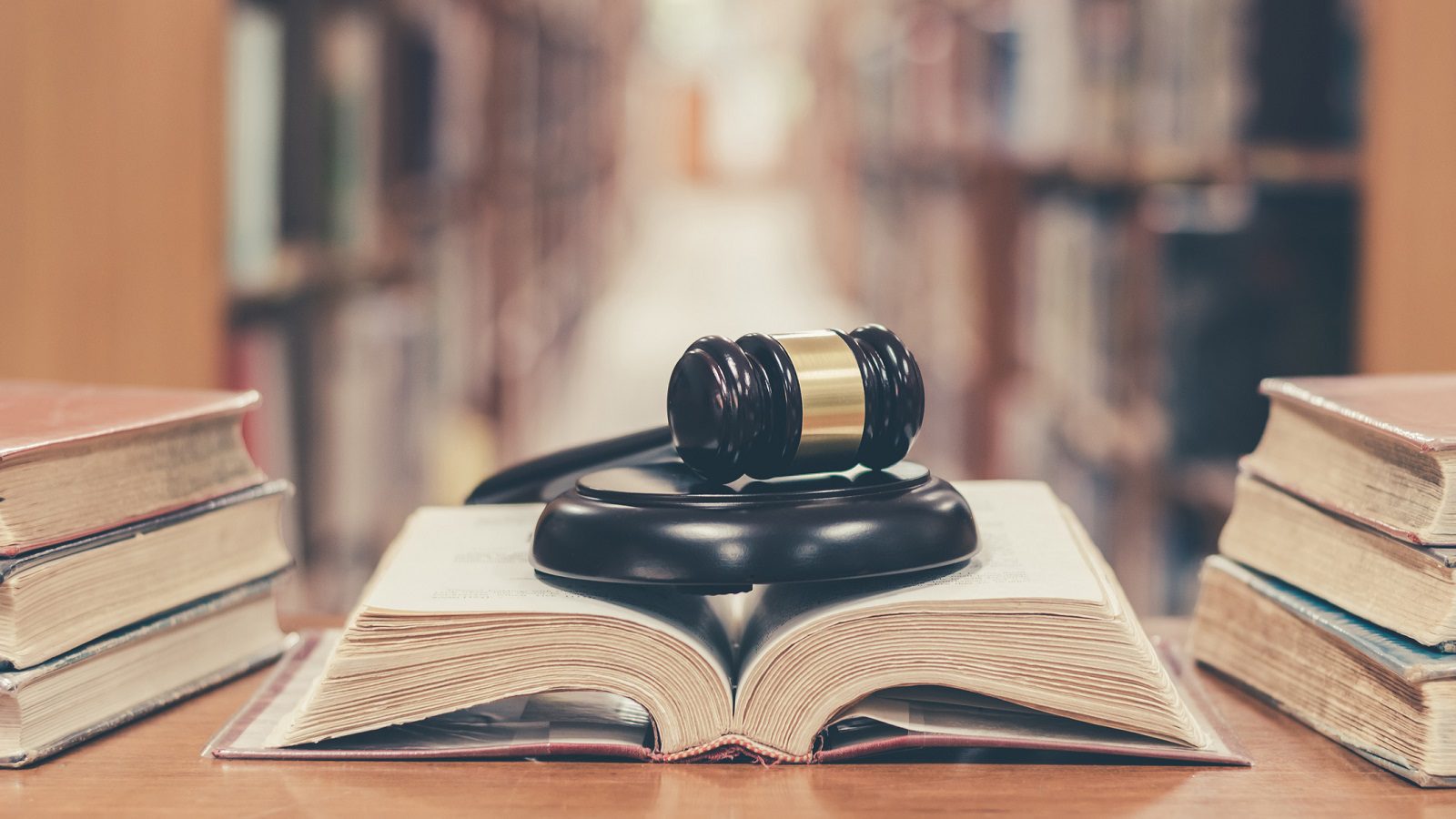 Ontario's Promised Legislation Review
When cannabis legislation was originally introduced in Ontario, the government committed to conducting a review of it in two years to make sure things were going well. The two-year-mark has since come and gone, and no review has been done. Now, the Ontario Chamber of Commerce (OCC) is stepping in to remind the government to fulfill its promise.
"I appreciate that right now there is a lot going on with the government, but we don't want to see this fall to the wayside either," says Daniel Safayeni, Head of Policy at the Ontario Chamber of Commerce. "We do feel it's important to maintain that commitment and go through that process."

Overall, the OCC wants to make sure that the review process, which was supposed to be completed on or before October 17, 2020, is open and transparent and involves consultations with the industry, but there are some specifics it would like to see as well.
Make Online, Delivery, and Curb-Side Permanent Fixtures
"This is something we have been beating the drum with prior to even the emergency order in April. We have been asking to reinstate that and make it permanent," says Safayeni.
He makes the argument that most retailers in Ontario are small, independent businesses on small margins already, and building an e-commerce platform and effective delivery system once, let alone twice, or however many times it may be repealed and reinstated, is not easy and certainly not cheap. Not to mention the many jobs and hundreds of millions of dollars lost to the Ontario economy each time delivery and online sales are repealed.
"I think there is a very legitimate argument for economic growth, public safety, and Ontario's economy," he states.
Fair and Competitive Market
Despite private retailers being allowed to participate alongside the province's public retailer, the OCC says that doesn't mean the market is fair or competitive. According to the OCC, the current structure of the distribution system, with the Ontario Cannabis Store (OCS) as the exclusive wholesaler and legal online retailer, is threatening the competitive advantage of the private sector and undermining economic opportunity.
"We want it to be regulated and safe, but surely we can afford independent retailers more opportunity to build a business," says Safayeni.
He argues that by loosening up the reins a little bit, and rolling the OCS back to more of an overseer than a participant, it could help new businesses thrive by allowing them to differentiate themselves more with prices and product mix, and thus, better compete with the illicit market.
Financial Transparency
According to the OCC, the OCS has legislative requirements that it's not meeting either, like disclosing the full picture of their financial situation. While the OCS has released reports outlining its profits and successes, we haven't seen any that show the true cost to the Ontario taxpayer.
"We see revenue pictures for the OCS, but it's not clear what the cost is to taxpayers," explains Safayeni. "We would like to see some transparency around that."
Widening the Conversation
The OCC hopes that once this review happens, the Chamber and the government can start to look at more big picture concepts and shift the mindset of the cannabis industry. Since its inception, it has grown past merely retailers and producers, and Safayeni hopes that the conversation can move to involve the broader set of ancillary businesses in the industry.
According to Safayeni, for every $1 that cannabis businesses spend in the economy, ancillary businesses make $7 – $9.
That includes lawyers, marketing, banking, insurance, construction, and interior design, just to name a few. He says that these businesses, alongside cannabis retailers and producers, could play a major role in getting Ontario back on its feet again once the country gets a handle on COVID-19.
"Right now, we are slowly starting to look forward. How are we going to get Ontario's economy back up and running? What will be our engines of growth?" asks Safayeni. "This industry, and its ancillary players, could play a role in that."
Tags:

Daniel Safayeni

(5)

, Ontario cannabis legislation

(1)

, Ontario Cannabis Store

(66)

, Ontario Chamber of Commerce

(4)