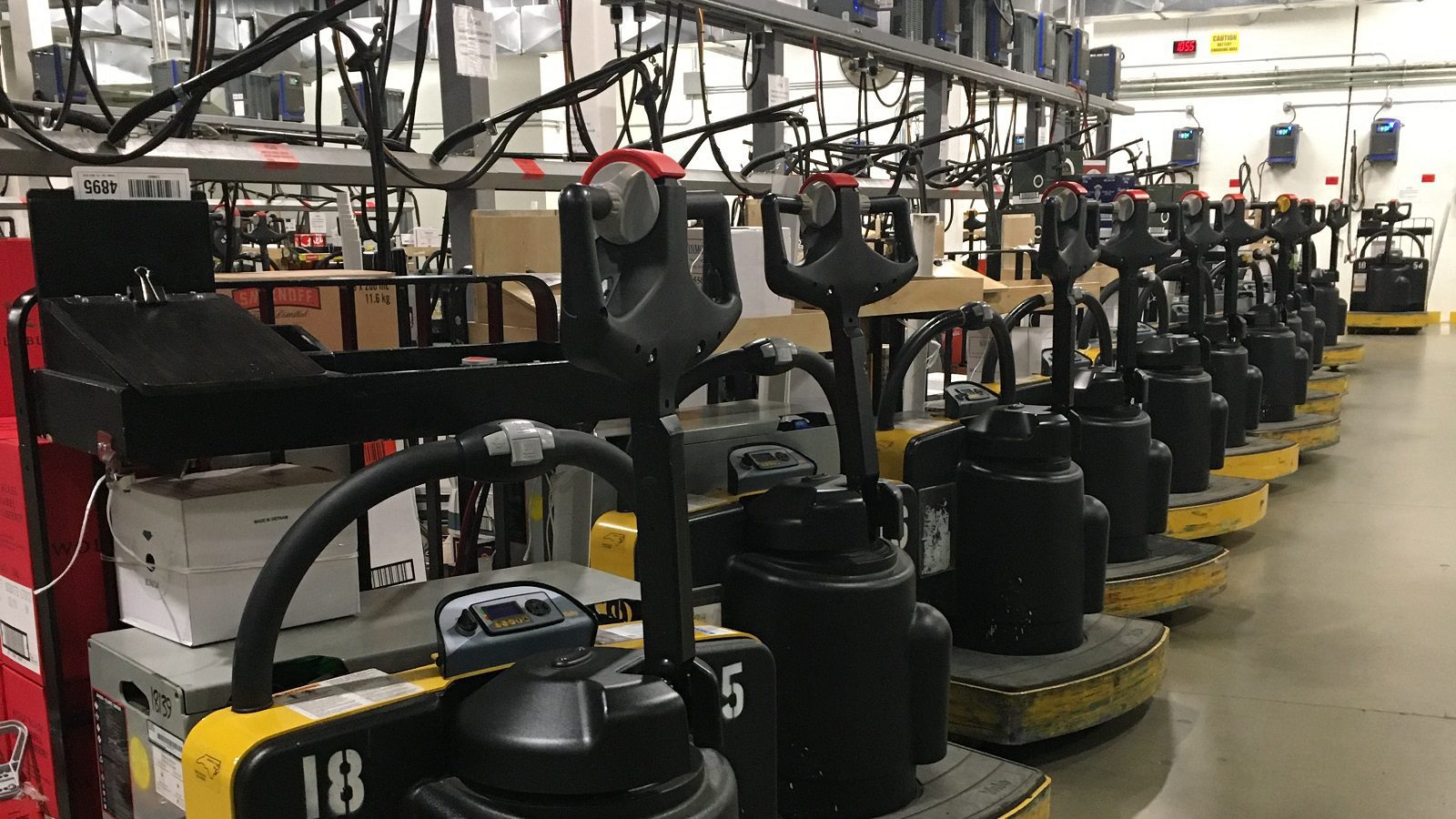 BCGEU Strike in BC Continues
After more than a week on the picket line blocking access to the main distribution centres of the Liquor Distribution Branch, the union representing about 33,000 public servants in BC is returning to the bargaining table with the provincial government. Members of the British Columbia General Employees' Union (BCGEU) started striking on August 15, calling for wage protection against inflation and the rising cost of living.
Associations representing the cannabis and liquor stores across British Columbia are calling for the BCGEU to stop targeting their industries and putting the livelihoods of thousands of small business people in jeopardy. Cannabis stores only keep a limited amount of stock on hand and without any new supply coming in, some are already having to close their doors. In a letter to the Premier, Jaclynn Pehota, Executive Director of the Retail Cannabis Council of BC (RCCBC) and Tara Kirkpatrick, President of the BC Craft Farmers' Co-Op say, "Without swift and decisive action, many of our members will face bankruptcy in the coming days and weeks; layoffs and shift curtailments have already begun."
Since the Liquor Distribution Branch is the main distributor of cannabis in BC, retailers have very little recourse to look for an alternate supply chain. Happily, direct distribution by BC craft farmers started this month, so retailers can look for local product to supplement their supply. Vikram Sachdeva at Seed and Stone notes that this new source of cannabis has helped his stores to deal with the supply shortage.
The Alliance of Beverage Licensees BC (ABLE) has also been lobbying government and the BCGEU to stop targeting cannabis and liquor stores. Jeff Guignard, Executive Director of ABLE, says, "Many businesses are facing the tough reality of reducing operating hours or temporarily closing down due to a lack of inventory. As an act of good faith, we have called on the BCGEU to stand down and end its strike action while the parties are negotiating."
Pehota and Kirkpatrick concur, "We are deeply alarmed by this and demand that this government take urgent steps to ensure the economic security of our sector, the health of our customers, and public confidence in the legal cannabis system overall."
If the strike does not end soon, consumers will be lured back to the illicit market to get their cannabis products, so let's hope that doesn't happen!
Tags:

ABLE

(1)

, BC strike

(1)

, BCGEU strike

(4)

, Jaclynn Pehota

(16)

, Jeff Guignard

(3)

, Retail Cannabis Council of BC

(6)