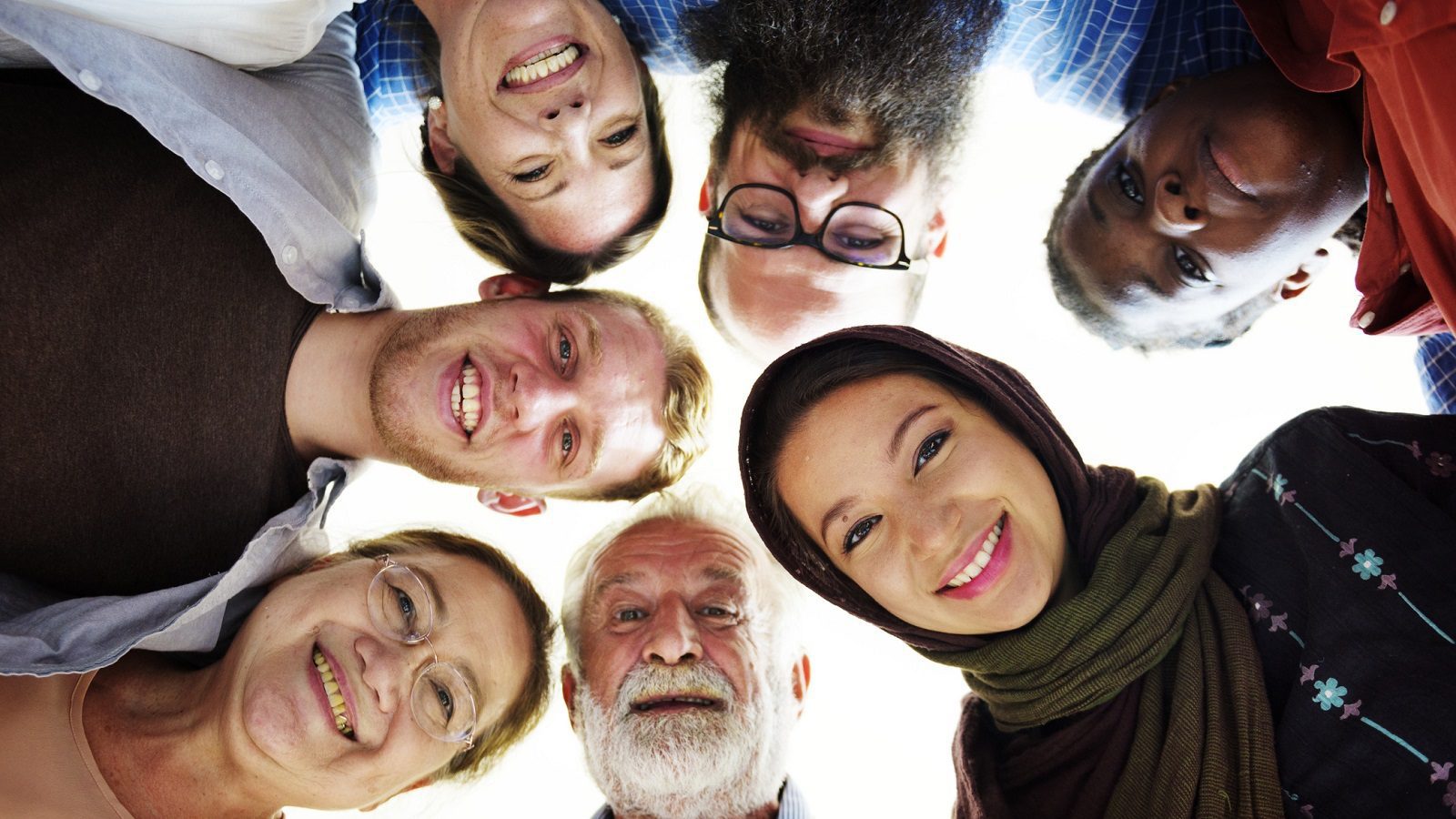 Segmentation and Purchasing Behaviour
The habits of Canadian cannabis consumers should be of great interest to any Canadian cannabis retailer or brand. Finding out which demographic is buying what product—and in what quantity—could be vital to your cannabis store's annual profits or even its survival.
Social Acceptance of Cannabis
Data reported by Caddle and Environics Analytics shows that cannabis is becoming more socially acceptable in Canada. This is important because increased acceptance of cannabis means, in theory, an increase in business for those who sell cannabis products. Attitudes have been changing since legalization in 2018 and now 56% of Canadians view cannabis as socially acceptable. This figure represents a 13% bump since 2018 and a 28% increase in those who perceive cannabis more positively than tobacco.

Consumption Habits
According to this data, which was collected in April 2022, 40% of customers in Canada are consuming cannabis on a daily basis. Another 20% of Canadian cannabis enthusiasts consider themselves to be weekly consumers (a few times a week). While the final 40% of consumers in the country see themselves as occasional consumers who use cannabis sporadically and less often than the first two groups.
The standout statistic is 27.4%, which is the percentage of Canadians who say they consume cannabis. This is a rise of nearly 3% since 2018. On another positive note for the future, among those who don't currently consume cannabis, 8.4% revealed that they are likely to try it in the next year.
Consumption Methods
When it comes to consumption methods, daily and weekly consumers prefer flower ahead of anything else while occasional consumers prefer edibles. In fact, the popularity of edibles is on the rise, up 11% across all consumer groups since 2019. However, when it comes to consumption methods, nearly three quarters of Canadian cannabis consumers buy flower.
Key Demographics
Caddle and Environics Analytics segmented target groups of consumers and found that the top three target groups for cannabis are "young families", "diverse boomers" and "urban millennials". These groups cover a huge share of the cannabis market, representing 39% of the Canadian population who are above the age of 19. Helping to amass such specific data is Prizm®, Environics Analytics' pioneering segmentation system that classifies Canada's neighbourhoods into 67 unique lifestyle types. Prizm® is a registered trademark of Claritas, LLC.
According to the data, culturally diverse young families aged 25-44, with an average of 3 people per household, consume cannabis monthly. They spend $50-100 per purchase on flower, look for value and flavourful strains. These consumers prefer to smoke, vape or spray their cannabis dose.
Diverse boomers, with an average age of 55 and a culturally diverse household of 4 people, consume weekly. This group spends $50-100 on each flower purchase, looks for high CBD products with a long shelf life, and prefers to consume capsules or soft gels, beverages, and pre-rolled joints.
Urban millennials aged 19-34, who are living on their own, tend to consume daily.
These consumers show low cultural diversity, spend $100+ on each flower purchase, and the most important purchasing factors are strains, consistent dosage and packaging. The format they use most often is flower, edibles, tinctures, and sublinguals.
Cannabis Education and Shopping Method
When it comes to cannabis education and shopping methods for the above mentioned three target groups, they each do it a little differently. Young families prefer buying at a legal brick and mortar cannabis shop and educate themselves about cannabis through family and friends, budtenders, or in-store displays. Diverse boomers like to shop online and rely on social media, the Internet, and TV for their cannabis education. Meanwhile urban millennials mix up where they purchase cannabis products and turn to budtenders and social media to educate themselves.
Nearly half of Canadian cannabis consumers (49.4%) report enjoying the in-store experience while 26.6% prefer to shop online. The remaining 24% visit other sources to buy their cannabis products and this is likely the portion of consumers who still frequent the illicit market.
The report also shines a light on the general location of the top three target groups. Prizm® assigns neighbourhoods and/or your consumers to a lifestyle segment at a postal code level based on demographics, psychographics, and other behaviours, so marketers can determine where their chosen target group resides. This type of information could prove pivotal if you are opening your first retail business or adding a new location. Look up your postal code and see your lifestyle type at https://prizm.environicsanalytics.com.
Source: Environics Analytics CannabisInsights Powered by Vividata © 2022.
Tags:

Caddle

(5)

, cannabis consumption methods

(1)

, cannabis education

(20)

, Cannabis Retail

(360)

, consumer segmentation

(1)

, Environics Analytics CannabisInsights

(1)

, key demographics

(1)

, purchasing behaviour

(1)