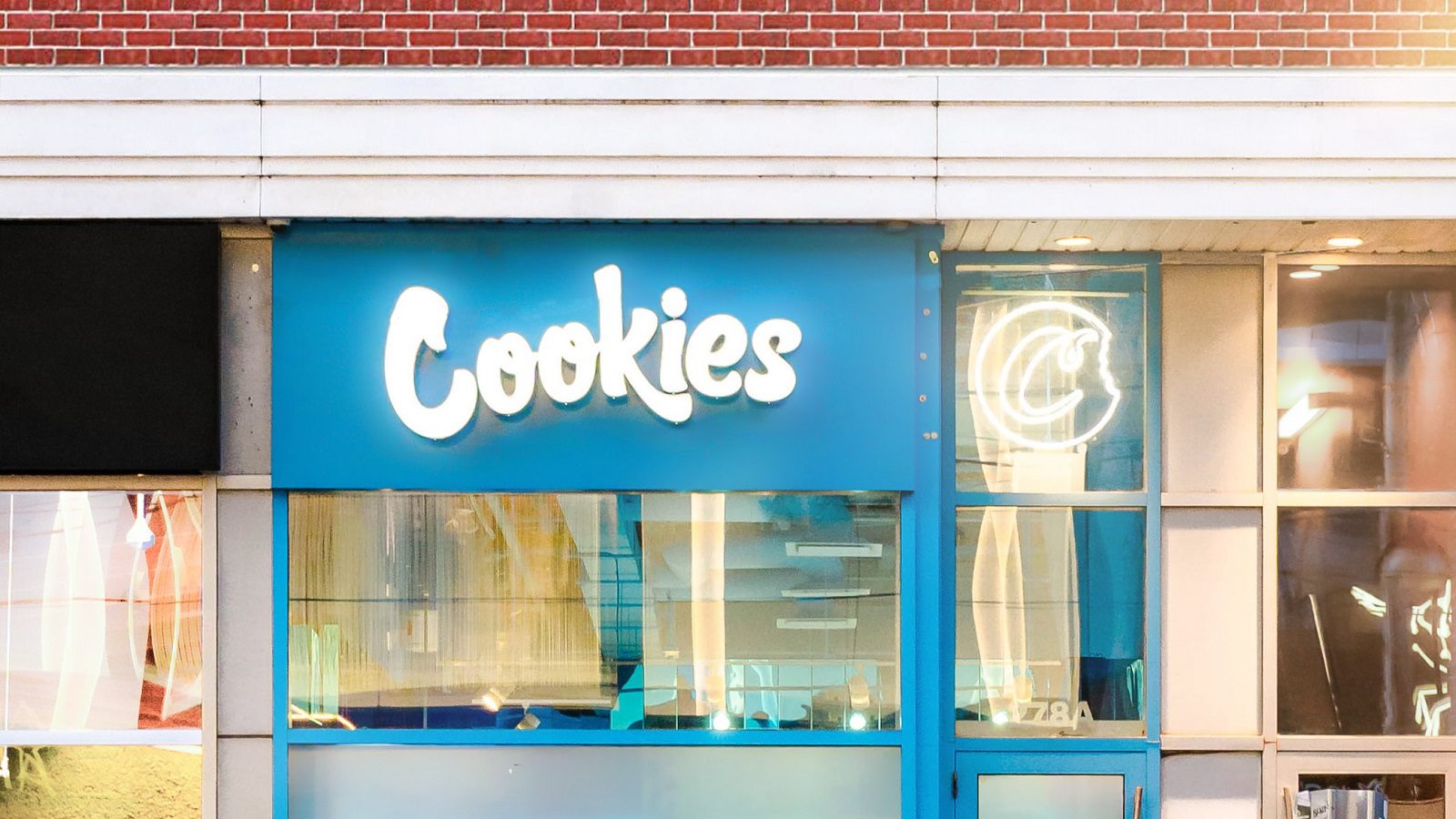 US Cannabis Retail Brands Enter Canada
On January 29, 2022, United States cannabis retail brand Cookies is set to open its first Canadian store in Toronto.
The flagship cannabis store, operated by Gage through an exclusive partnership with Cookies, is one of 34 Cookies stores, the rest are located throughout the US. Gage also has plans for wider distribution of Cookies across other provinces.

Cookies is one of several US cannabis retail brands that have entered the Canadian market. ADCANN terms those that can do this successfully 'destination brands': attractive, credible, and recognizable brands that capture the essence of their products, connect with the public, and resonate with the Canadian audience.
Other American cannabis brands that have come to Canada include: Wana, Ignite, and Marley Natural. These brands come to the country through licensing deals, and products are made and packaged according to Canadian regulations. Wana partnered with Indiva, Ignite with Lifeist Wellness Inc. (its products found on subsidiary CannMart), and Marley Natural with High Park, a subsidiary of Tilray.
US brands are dominating the Canadian bestsellers list. For instance, as of August 2021, Wana Sour Gummies held 38% of the Canadian edibles market, according to HiFyre. Wana is also a top-selling edible brand in Ontario, Alberta, and British Columbia, according to Headset.
But that hasn't been without its challenges. Beyond marketing and packaging restrictions, products are less potent in Canada. For example, Bhang bars come in 100 mg formats in the US, while Canada is limited to 10 mg per package. US retail brands also look to build their relationship and reputation with Canadian customers through social media and delivering a consistent in-store and product experience.
While mergers and acquisitions may disrupt the sharing of intellectual property, Leafly suggests the brand invasion is not over, with the influx of US brands with Canadian licensing deals continuing to make their way to market.
Tags:

cannabis sales trends

(49)

, cannabis store brands

(1)

, Cookies

(1)

, Gage

(1)

, Ontario Cannabis Store

(71)

, United States cannabis

(1)