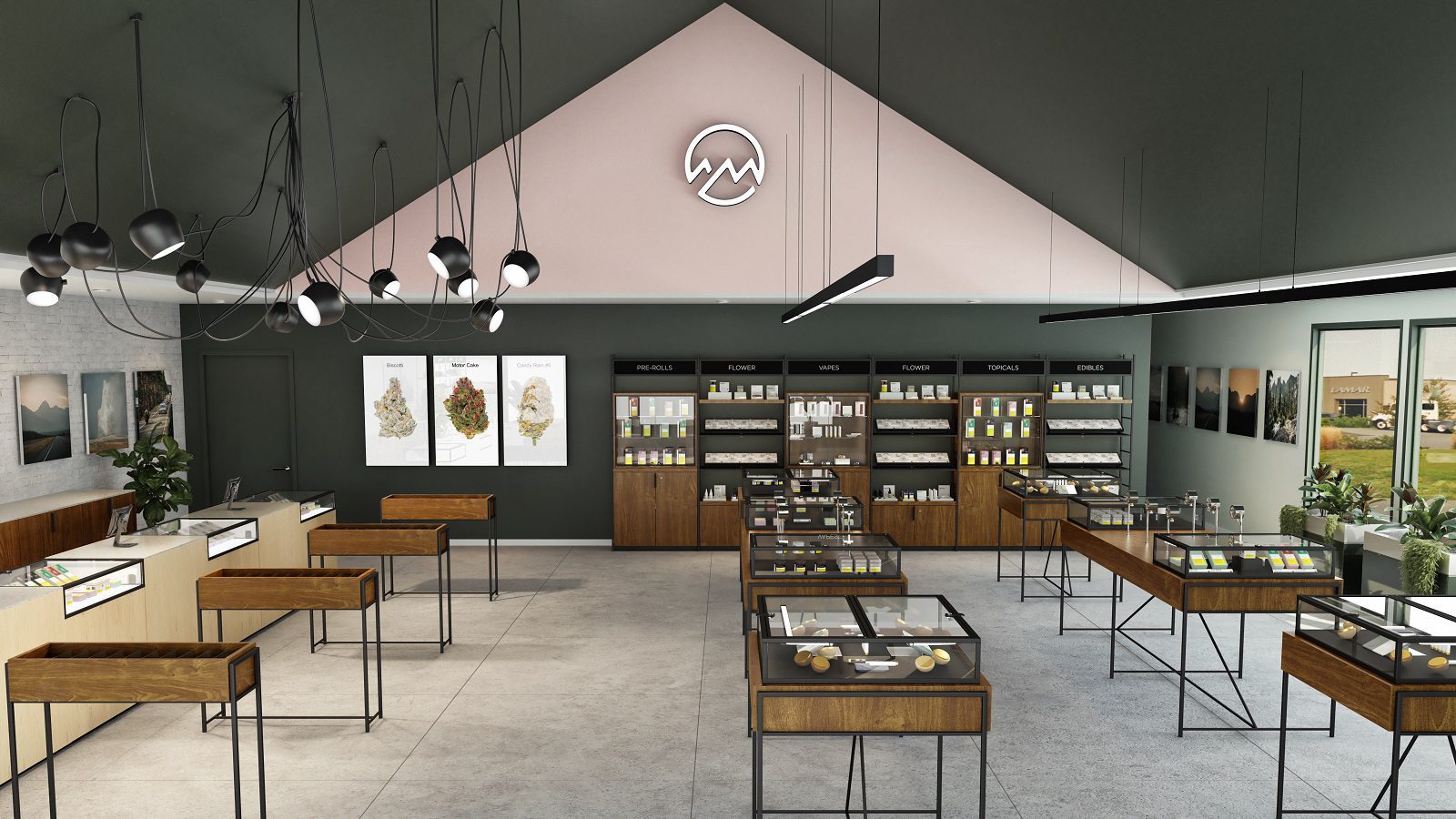 Cannabis Retail Sales Drop in November
For the second consecutive month cannabis sales in Canada were down, posting $373.26 million in November, according to data released by Statistics Canada. It represents a decrease of 4.33% over October's numbers, a dip that follows on the heels of a modest 0.79% monthly decrease in October.
They are declines that were driven largely by lagging sales in just about every province and territory across the country, pointing to potential concerns over a slowing Canadian cannabis market.
Potential reasons for the slowdown in sales are varied, and could include the results of a market that has just about fully matured as well as inflationary pressures that have been burdening Canadian consumers for the better part of the past couple of years.
Despite the slowdown, cannabis sales in the country remain strong and follow the same trajectory that the industry set early on, posting an increase of 9.94% over November 2021 and an astounding 43.97% over November 2020.
Ontario's Faltering Sales
Although Ontario remains the country's largest contributor to Canada's collective cannabis industry, it suffered one of the biggest declines in November, posting sales of $147.16 million, representing a decrease of 4.25% over the $153.66 million posted in October. November's numbers in Ontario are emblematic of a bit of an up-and-down period for cannabis sales in the province over the past six months as it still falls shy of sales of $147.37 million reported in May 2022. The decline is likely due to some stores closing in saturated markets like Toronto and Hamilton.
West Coast Woes
British Columbia's decrease mirrored Ontario's, posting sales of $55.83 million for the month of November, down 4.25% from the $58.31 million recorded in October. High levels of debt within the province, coupled with a 3.8% GDP in 2022 that dipped significantly from 6.8% in 2021, is causing concern over a potential recessionary period, leading many to cut their personal budgets and discretionary spending, explaining, at least in part, the province's decline in sales.
Quebec Contracting
Quebec was another province hit by declines in November, reporting sales of $48.46 million for the month—a decrease of 2.62% over the $49.76 million recorded in October. Cannabis sales in the province have remained flat, generally speaking, since April 2022 when it posted monthly sales of $50.16 million.
Modest Maritime Decreases
The Maritime provinces were not immune to November's declines, either. Prince Edward Island registered sales of $1.79 million (-3.61%), New Brunswick posted $6.68 million (-3.95%), and Nova Scotia reported sales of $8.63 million (-6.23%). Despite the slowdown in the Maritimes, however, it's the region boasting the only province or territory posting positive gains in November. Newfoundland and Labrador reported cannabis sales of $5.63 million, a marginal increase of 0.05% over the $5.62 million recorded in October.
Other Provincial Retail Sales:
Alberta – $66.42 million (-5.94%)
Manitoba – $15.45 million (-3.67%)
Saskatchewan – $15.43 million (-4.4%)
Yukon – $854,000 (-10.39%)
Urban Declines
It's no surprise, given the fact that every province and territory (Newfoundland and Labrador excepted) experienced declines in cannabis sales for the month of November, that the slowdown was reflected within every major urban market across the country.
Among the most significant declines were experienced in Gatineau, which posted November sales of $1.33 million, reflecting a marked 10.49% decrease, and in Calgary, which recorded $18.66 million and a hefty decrease of 6.5%.
Slowed City Sales:
Montreal – $26.64 million (-2.34%)
Quebec City – $4.46 million (-1.44%)
Toronto – $47.1 million (-4.25%)
Ottawa – $14.71 million (-4.25%)
Winnipeg – $9.84 million (-4.12%)
Edmonton – $22.78 million (-3.9%)
Vancouver – $18.52 million (-2.58%)
A Successful Holiday Period?
It's reasonably clear based on the cannabis sales recorded throughout the country for the month of November that the industry remains strong, continuing to post year-over-year increases. However, as those increases show signs of slowing, which are also reflected within lagging or decreasing month-over-month performance, there may also be indications of a market that is reaching maturity and a near-flattening of organic sales. And, although it remains to be seen how cannabis retailers performed during the lucrative holiday shopping season, any further decreases could signal the start of a 'blue sky' period for the industry in which its players begin to invest in innovation and additional products and services in an attempt to strengthen its standing amid uncertain economic climes.
Image courtesy of SevenPoint Interiors
Tags:

Canadian Cannabis

(70)

, Cannabis Industry

(138)

, Cannabis Retail

(294)

, cannabis sales trends

(44)

, Statistics Canada

(48)