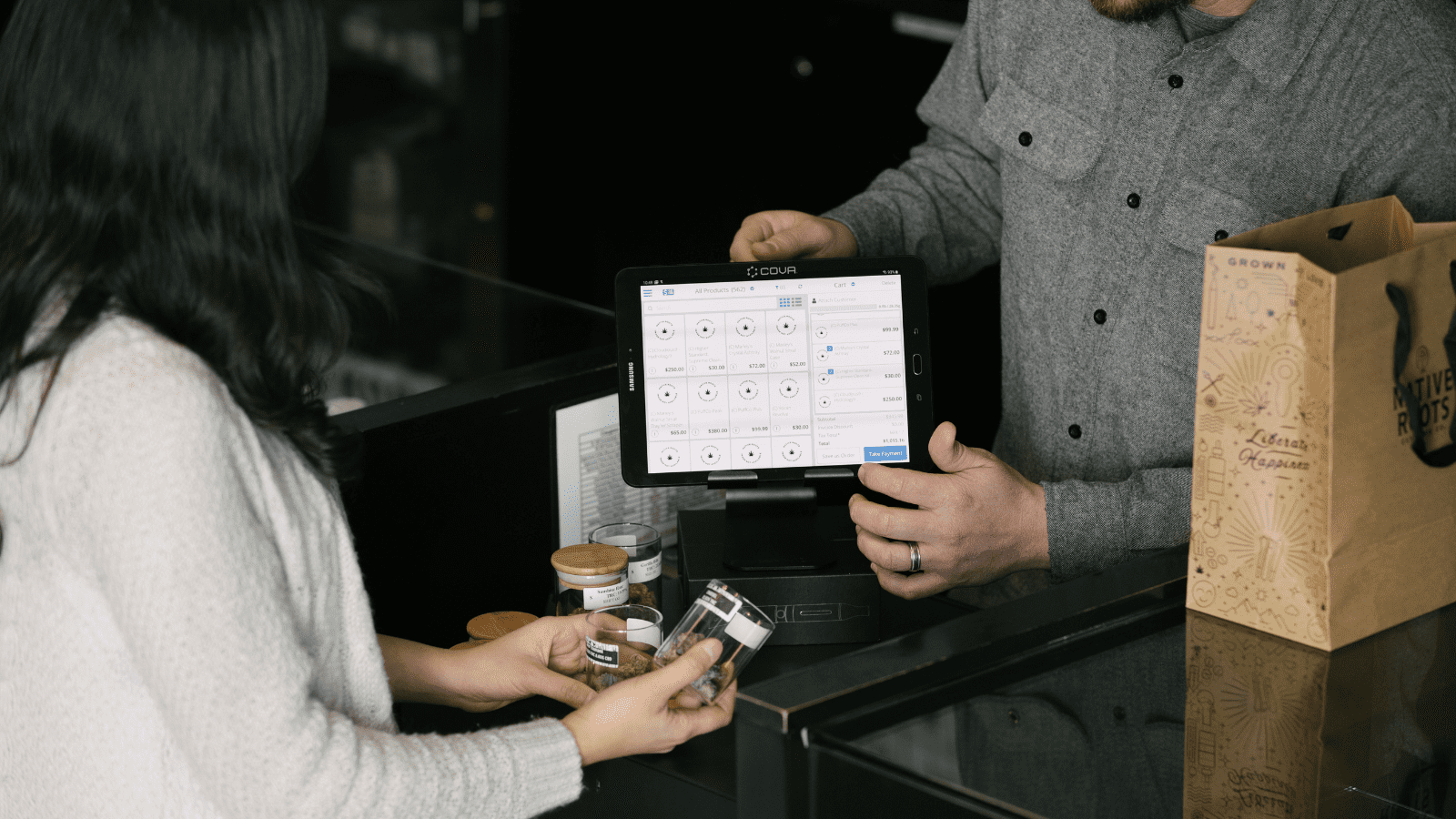 Cannabis Sales Stable in May
Canadian cannabis retail sales saw little increase in May, up 1.21% from the prior month to $415.57 million after rebounding in March. Adjusting for the additional day in May, however, cannabis sales declined by roughly 2.1% between April and May. On an annual basis, Canadian cannabis sales are up 11.23% from May 2022.
While most provinces saw minimal change in their monthly sales in May, there were some more drastic drops. Sales in Prince Edward Island were down 36% from the prior month to $1.20 million. Sales in Vancouver were down 17.05% while sales in British Columbia dropped 5.42% to $64.80 million. This is after the westernmost province drove April sales.

Prairies
Manitoba saw a negligible change in cannabis sales up 0.12% to $16.03 million from the prior month. There was a similar small increase in Winnipeg with sales up 0.46% to $9.79 million from the prior month.
Alberta and Saskatchewan saw slightly higher increases. Alberta sales were up 2.30% from the prior month to $74.27 million. This province had the second highest sales in the country next to Ontario. Sales in Edmonton were up 1.65% in May to $24.94 million while sales increased 3.23% in Calgary to $20.91 million.
Saskatchewan sales were up 1.26% to $19.19 million. This province saw the highest annual increase in the country with sales up 24.97% from May 2022 to May 2023.
Ontario
Ontario sales saw a small increase of 1.50% to $162.47 million. This province consistently has the highest cannabis sales in the country with the largest number of stores as well.
Toronto and Ottawa saw the same increases of 1.50% from the prior month to $53.63 million and $14.62 million, respectively.
Ontario is currently reconsidering requiring window coverings and making changes to the inducements rules.
Quebec
After having the biggest drop in sales in April and the only province to see a decline in sales from April 2022 to April 2023, sales in Quebec were up 7.94% from the prior month to $52.53 million. Sales have increased 3.97% from May 2022 to May 2023.
Montreal, Quebec City, and Gatineau also saw increases after declining in April.
British Columbia
After a strong March and April, sales dropped in May, in BC, by 5.42% from the previous month to $64.80 million. Sales in Vancouver were down a notable 17.05% to $21.47 million.
BC's regulatory body, the Liquor and Cannabis Regulation Branch, recently announced public consultation for allowing patio consumption of cannabis amongst other changes. After banning cannabis stores for years, Whistler will be getting its first four stores in the coming months.
Maritimes
Prince Edward Island saw the biggest drop in the country in May, with sales down 35.97% to $1.20 million. The other Maritimes provinces fared better. Sales were up 4.11% in Newfoundland to $6.26 million. Sales in Nova Scotia were up 5.20% to $9.58 million and sales in New Brunswick were up 4.56% from the prior month to $7.10 million.
Provincial Sales (x1,000)
Canada: $415,574 (1.21%)
Newfoundland: $6,257 (4.11%)
Prince Edward Island: $1,196 (-35.97%)
Nova Scotia: $9,582 (5.20%)
New Brunswick: $7,103 (4.56%)
Quebec: $52,533 (7.94%)
Montreal: $28,885 (9.05%)
Quebec City: $4,646 (3.98%)
Gatineau: $1,291 (11.01%)
Ontario: $162,466 (1.50%)
Toronto: $53,627 (1.50%)
Ottawa: $14,620 (1.50%)
Manitoba: $16,029 (0.12%)
Winnipeg: $9,794 (0.46%)
Saskatchewan: $19,191 (1.26%)
Alberta: $74,271 (2.30%)
Calgary: $20,911 (3.23%)
Edmonton: $24,942 (1.65%)
British Columbia: $64,797 (-5.42%)
Vancouver: $21,648 (-17.05%)
Yukon: $996 (7.68%)
Source: Statistics Canada
Tags:

2023 cannabis sales

(7)

, Alberta cannabis

(46)

, BC Cannabis

(25)

, Canadian Cannabis

(87)

, Cannabis Industry

(168)

, Cannabis Retail

(360)

, Cannabis Sales

(55)

, May 2023 sales

(1)

, Ontario Cannabis

(58)

, provincial sales by province

(8)