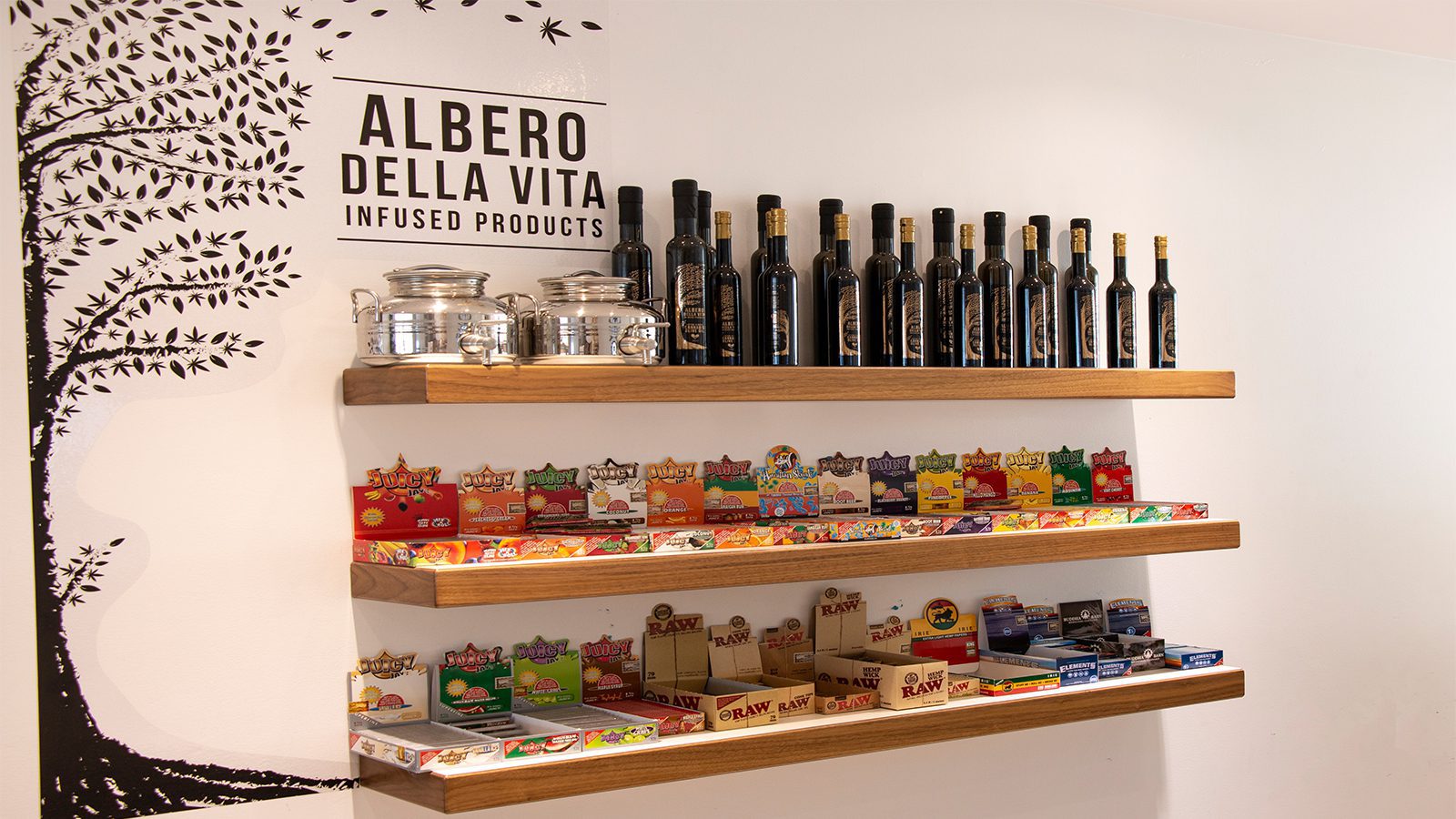 Enforcement against Illegal Stores in BC
The black market is still thriving in BC with many illegal stores still operating in the province.
"Unlike other provinces, BC had a well-entrenched cannabis industry prior to legalization, and over the last year, we've been working hard on the transition to a well-regulated, legal industry," says Mike Farnworth, Minister of Public Safety and Solicitor General. "We are committed to promoting a diverse and sustainable legal cannabis economy in BC, while prioritizing the health and safety of British Columbians and respecting local governments."

The Community Safety Unit (CSU) is responsible for compliance and enforcement under the Cannabis Control and Licensing Act (CCLA). CSU officers have visited over 165 unlicensed retailers for the purposes of education and to raise awareness about cannabis laws, the penalties and consequences for violating federal and provincial regulatory regimes. Information was also shared on how to obtain a non-medical cannabis retail license and the enforcement activities of the CSU.
The CSU has carried out several regulatory inspections resulting in seizures of cannabis and records from unlicensed cannabis retailers across BC. Enforcement action will continue to increase as more legal retailers come online.
Their goal from the start has been voluntary compliance, however, those who continue to operate illegally should be warned that if they do not obtain a provincial licence they will have to close or will face increased enforcement action from the CSU.
Police also have authority to enforce laws with respect to cannabis, including the authority to make seizures, issue violation tickets and investigate and recommend charges for offences under both the provincial statutes and the federal criminal law. However, the Province does not provide operational direction to police; they set their own operational priorities based on the needs of their community.
Operating a non-medical cannabis retail store in BC without authorization under the Cannabis Control and Licensing Act is illegal under both federal and provincial law.
Being an applicant for a retail cannabis licence is not a shield from enforcement by the CSU or police.
In the past year, the Province has processed close to 300 applications for new retail stores and referred them to local governments and Indigenous nations. Currently, 144 private cannabis retail store licences have been issued and an additional 33 applicants have received approval in principle. This is complemented by seven government-owned and operated BC Cannabis Stores, with three more coming before the end of the year.
"As this new industry matures, BC will continue to take the steps necessary to make sure it is safe and successful," Farnworth says.
Tags:

Black Market for cannabis

(1)

, Community Safety Unit

(1)

, illegal cannabis stores

(2)

, Mike Farnworth

(10)