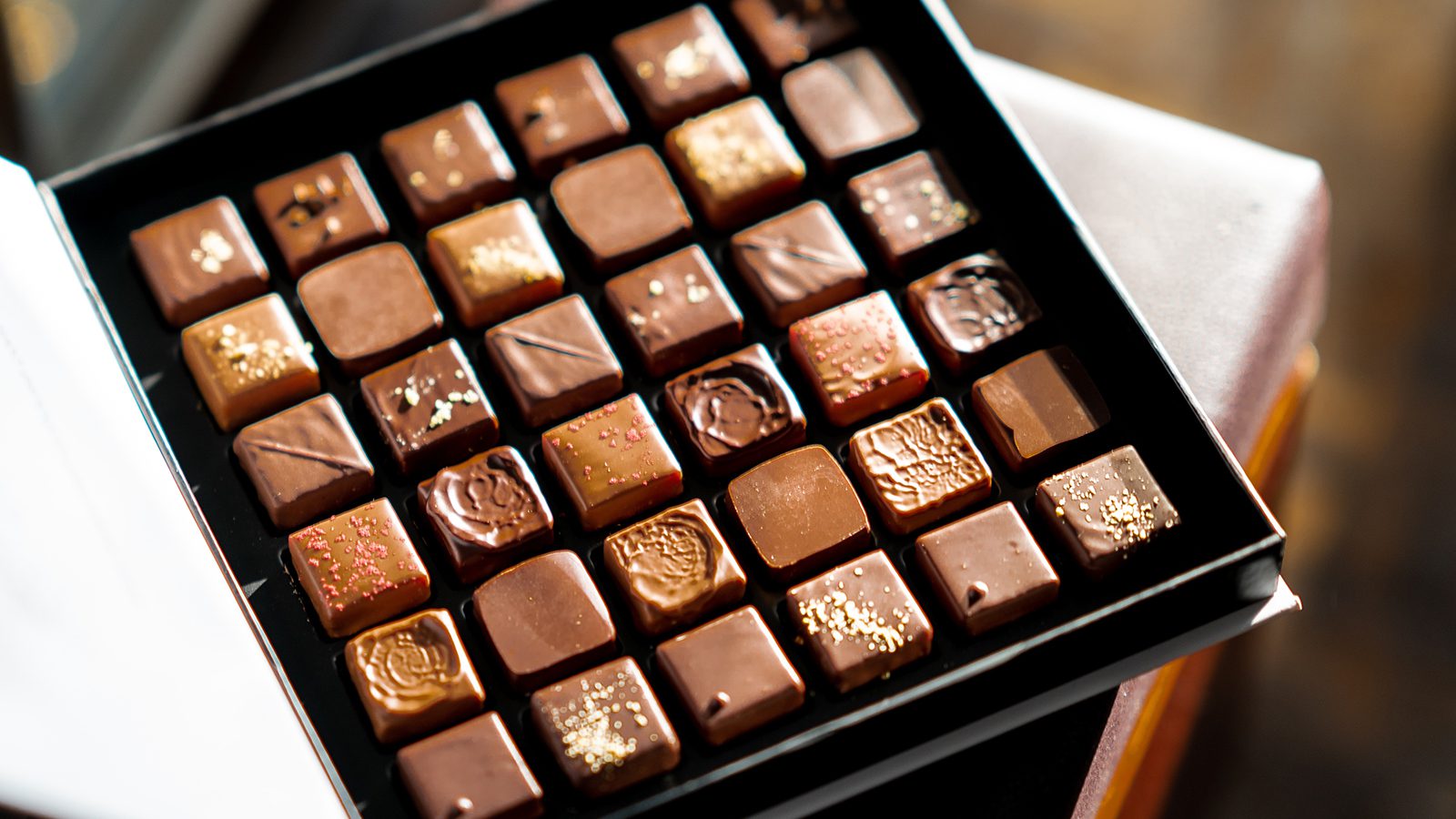 Ontario plans 17 types of cannabis edibles
Cannabis edibles will be legalized by the federal government by October 17, 2019 and Ontarians can expect up to 17 types of edible products in government stores. Products will include concentrates, hot and cold beverages, chocolate, candies, baked goods, lotions, and creams. However, given proposed federal legislation, it is unlikely that consumers will see a wide range of products and branding in the immediate future.
Other provinces have not yet said what types of edibles they plan to sell. New Brunswick expressed interest in working with small edible producers. In 2018, Manitoba considered expanding its ban on smoking cannabis in public places to also include the consumption of edible products, however, no decision has been made yet.
Nonetheless, companies across Canada and the US are preparing for this second-wave of legislation—including beverage companies like Constellation Brands, Molson, and Heineken signing deals with licensed producers to produce cannabis-infused beverages.
Edibles are predicted to take the Canadian cannabis industry by storm. Studies suggest edibles could be worth upwards of $4 billion in Canada and the US by 2022. And according to a 2018 Deloitte report, 6 out of 10 likely cannabis consumers will choose to consume edible products.
Photo courtesy of Egor Lyfar.
Tags:

Canada Cannabis

(117)

, cannabis edibles regulations

(5)

, Cannabis Retail

(294)

, Selling Edibles

(5)