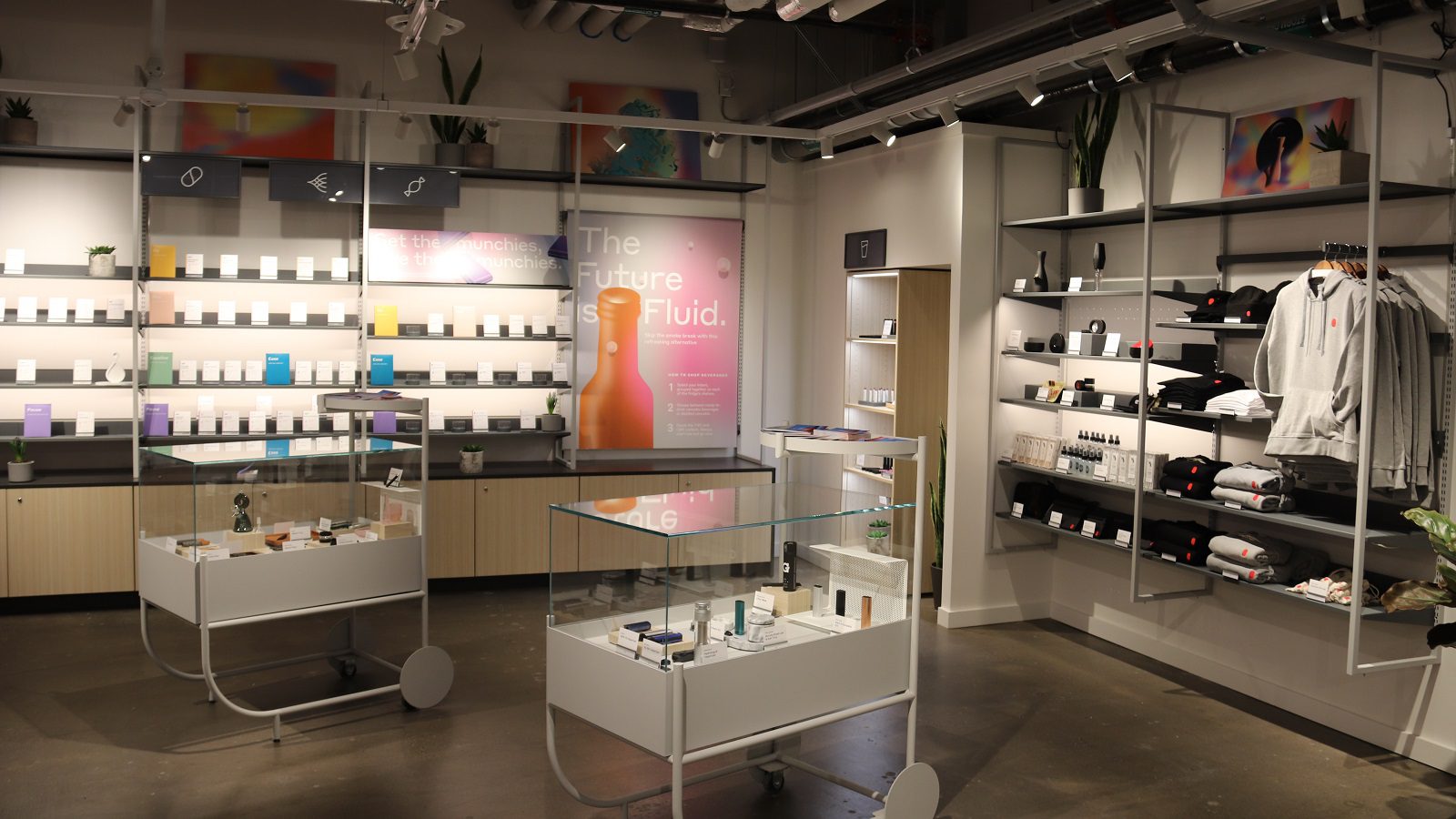 Tokyo Smoke Opens in Ottawa
Tokyo Smoke opened its doors at 1000 Wellington Street West in Ottawa. Ontario firefighter and business owner, Steve Cochrane, partnered with Tokyo Smoke to open this state-of-the-art 3400 sq. ft. store. This new cannabis retail store provides an immersive shopping experience and the team is looking forward to creating a hub for adult recreational cannabis education and culture.
Tokyo Smoke currently has 10 locations scheduled to open in Ontario in 2020:
390 Lakeshore Dr. Unit D, North Bay

75 Pinebush Road, Cambridge
570 Bloor St. West, Toronto
1303 Queen St. East, Toronto
1082 Memorial Avenue, Thunder Bay
1180 Queen Street West, Toronto
21 Bloor Street East, Toronto
235 James Street North, Hamilton
2257 Rymal Road East, Unit D-1, Stoney Creek 1000 Wellington Avenue Unit 101, Ottawa

"With ten new stores set to open in the first half of this year, we are pleased with the momentum we've built and excited to bring the Tokyo Smoke experience to more Ontarians," says Rade Kovacevic, president, Canopy Growth. "Increasing Tokyo Smoke's presence across the province will expand access to high-quality cannabis products and education, continuing to migrate cannabis sales from the illicit to the regulated market."
The new stores, owned and operated by independent business owners with support available from Canopy Growth's retail team, will increase Canopy's retail banners across Canada to a total of 37, with more planned throughout the 2020 calendar year.
Starting in April, Ontario expects to see 20 new stores opening per month, as the free market in Ontario opens up
Tags:

Canopy Growth

(23)

, Ontario Cannabis Store

(66)

, Rade Kovacevic

(1)

, Tokyo Smoke

(11)