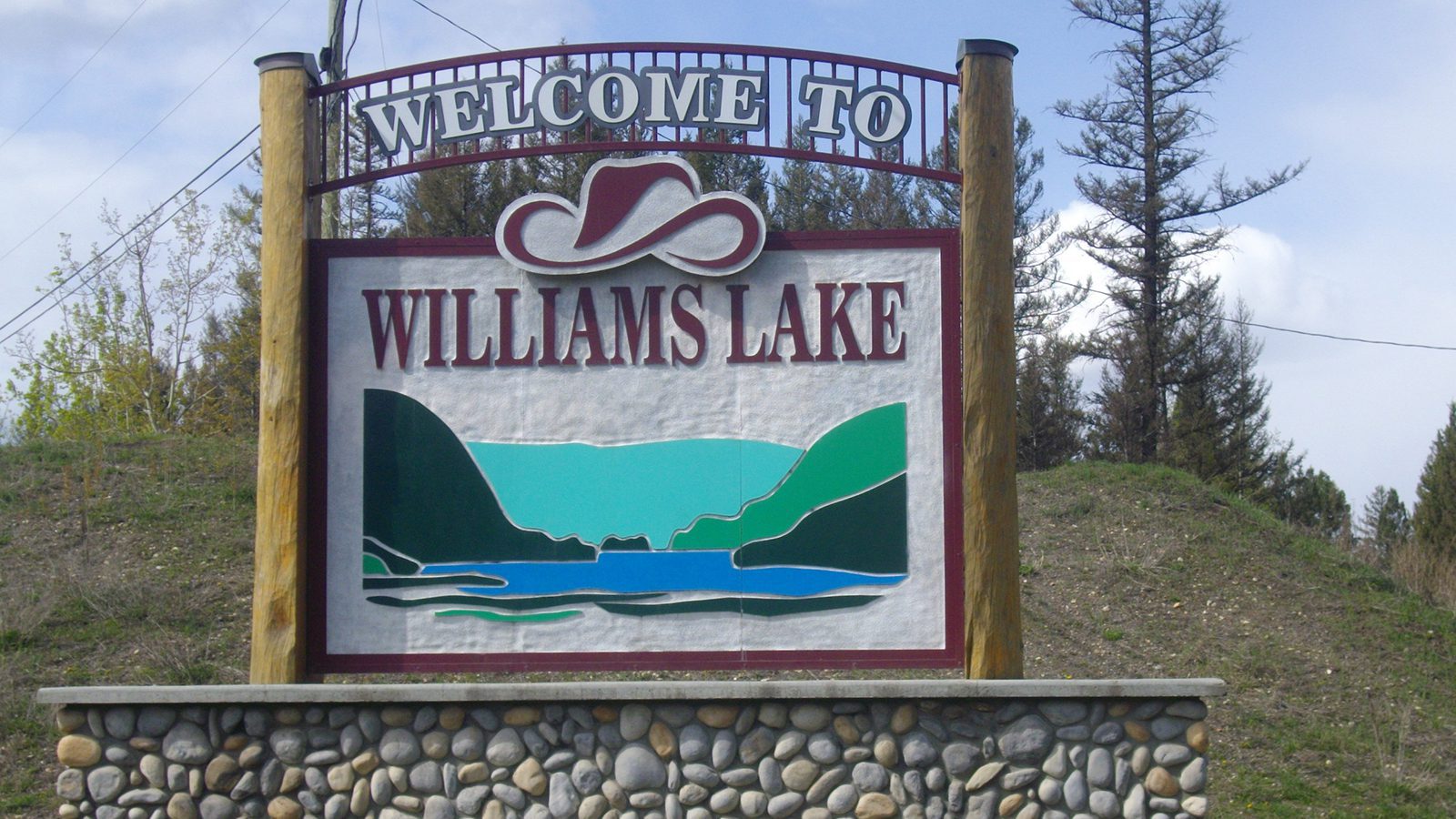 First Nation Makes BC Cannabis History
Williams Lake First Nation and their Sugar Cane Cannabis facility is British Columbia's first ever "farm-to-gate" operator. The "farm-to-table" concept is usually associated with dining but it has been adopted by the cannabis industry and relabeled as "farm-to-gate".
Cannabis enthusiasts and patients in BC can now look forward to buying their buds right where they grow as every step of the cannabis production process will take place under the one roof. The 650-square metre premises — which includes 185-square metres of growing area and a retail space — opened last Friday on WLFN land on South Mackenzie Avenue in Williams Lake.

Years in the Making
"We're incredibly excited to open Sugar Cane Cannabis to the public," says WLFN Chief, and Sugar Cane Cannabis President, Willie Sellars in a statement on the WLFN website. "It's been years in the making, and it has taken a huge amount of effort to get to where we are now. In June, our farm-to-gate retail space will be populated with product."
Meanwhile, Sugar Cane Cannabis COO Daniel Penny adds that his company "is all about craft. It's about quality. People in BC are crying out for fresh, quality product and we'll be the ones to give them that. We'll also be able to provide a cannabis tourism experience like no other in this province."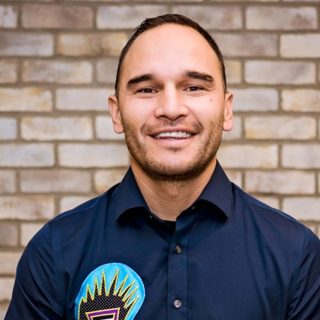 Sugar Cane Cannabis is aiming for a first harvest of approximately 200 kilograms of cannabis, some of which will be sold at the Williams Lake First Nation location and some at cannabis shops across BC. A few Unity Cannabis retail stores in Williams Lake, Merritt and Penticton are already under the ownership of WLFN.
Williams Lake First Nation becomes the first in BC to make a government-to-government agreement with the province under section 119 of the Cannabis Control Licensing Act.
Complicated Past
History has shown that the relationship between provincial and federal governments and First Nations communities has been a complex one. However, in 2020 the Government of BC announced new programs to include more Indigenous cannabis businesses. So WLFN becoming the province's first farm-to-gate company could be seen as positive development for all concerned.
Aside from the introduction of the above-mentioned government programs, BC also launched the Indigenous Cannabis Product (BCICP) program in January of this year. The purpose of this program is to help consumers easily spot BC-based Indigenous products by highlighting said products in private retailers, BC Cannabis Stores and online stores.
Tags:

BC Cannabis

(25)

, Canadian Cannabis

(87)

, Cannabis Industry

(168)

, Cannabis Retail

(360)

, Daniel Penny

(1)

, farm-to-gate

(1)

, First Nation Cannabis Store

(1)

, Indigenous cannabis industry

(4)

, Sugar Cane Cannabis

(1)

, Willie Sellars

(1)

, WLFN

(1)