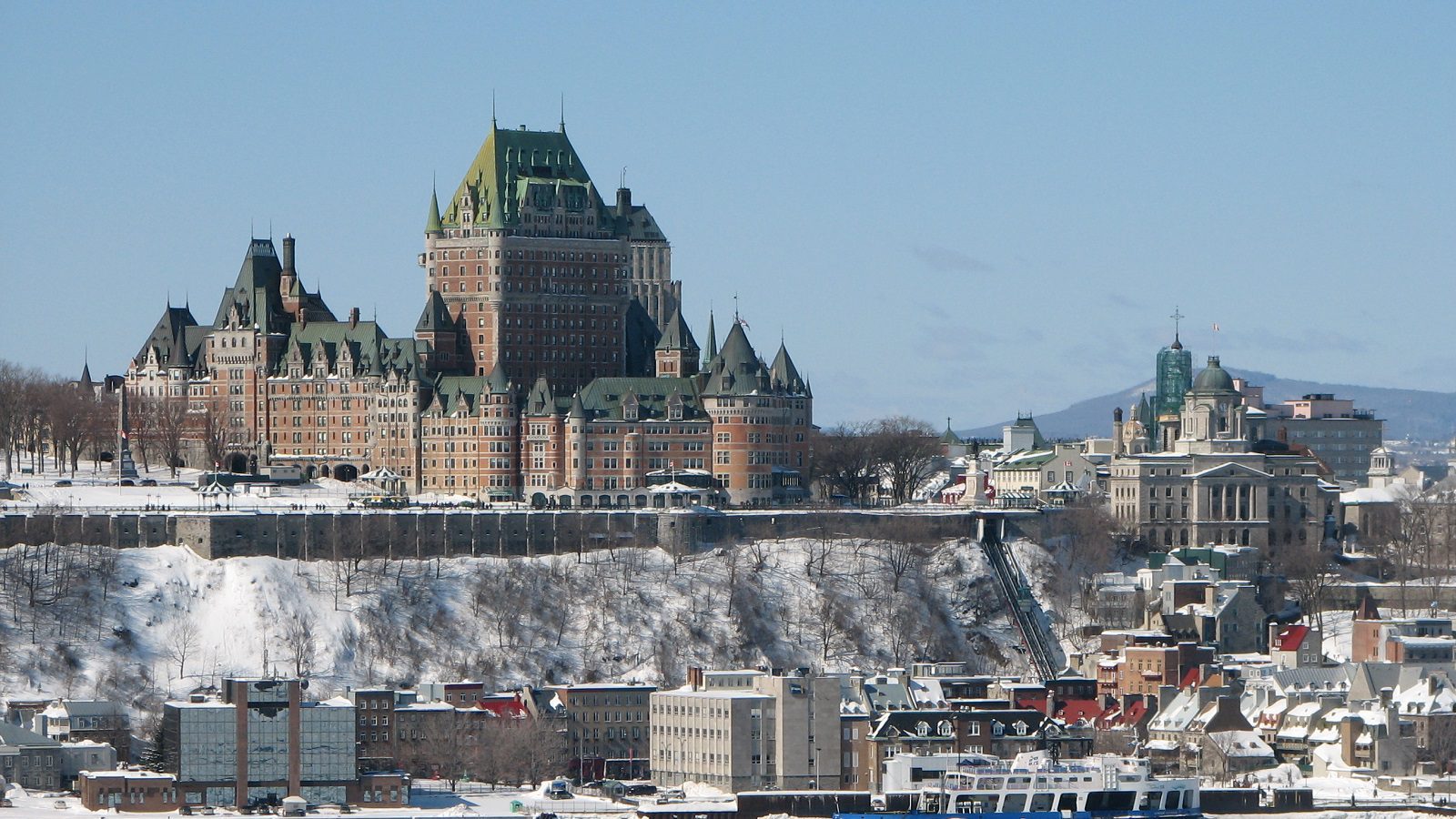 Quebec Takes One Step Forward and One Step Back
Just when Canadians thought that Quebec was more accepting of cannabis legalization by opening more stores, the Quebec government has fulfilled an election promise to increase the legal age to purchase and consume cannabis from 18 to 21.
The change will come into effect in January 2020.

Bill 2 was brought forward last year, but wasn't passed before summer recess, so it was brought forward again in the fall and just passed.
The Junior Health Minister, Lionel Carmant said he was concerned about the effects that cannabis has on the developing brains of young adults.
Federal laws give the provinces the ability to set their own laws, as long as they abide by the minimum standards set federally, however, Quebec continues to tighten those laws to reduce access to cannabis. They also refused to allow people to grow cannabis at home.

Photo by Bernard Gagnon – Own work, CC BY-SA 3.0, https://commons.wikimedia.org/w/index.php?curid=3652144
Tags:

Lionel Carmant

(1)

, Quebec cannabis

(8)

, Quebec government

(1)