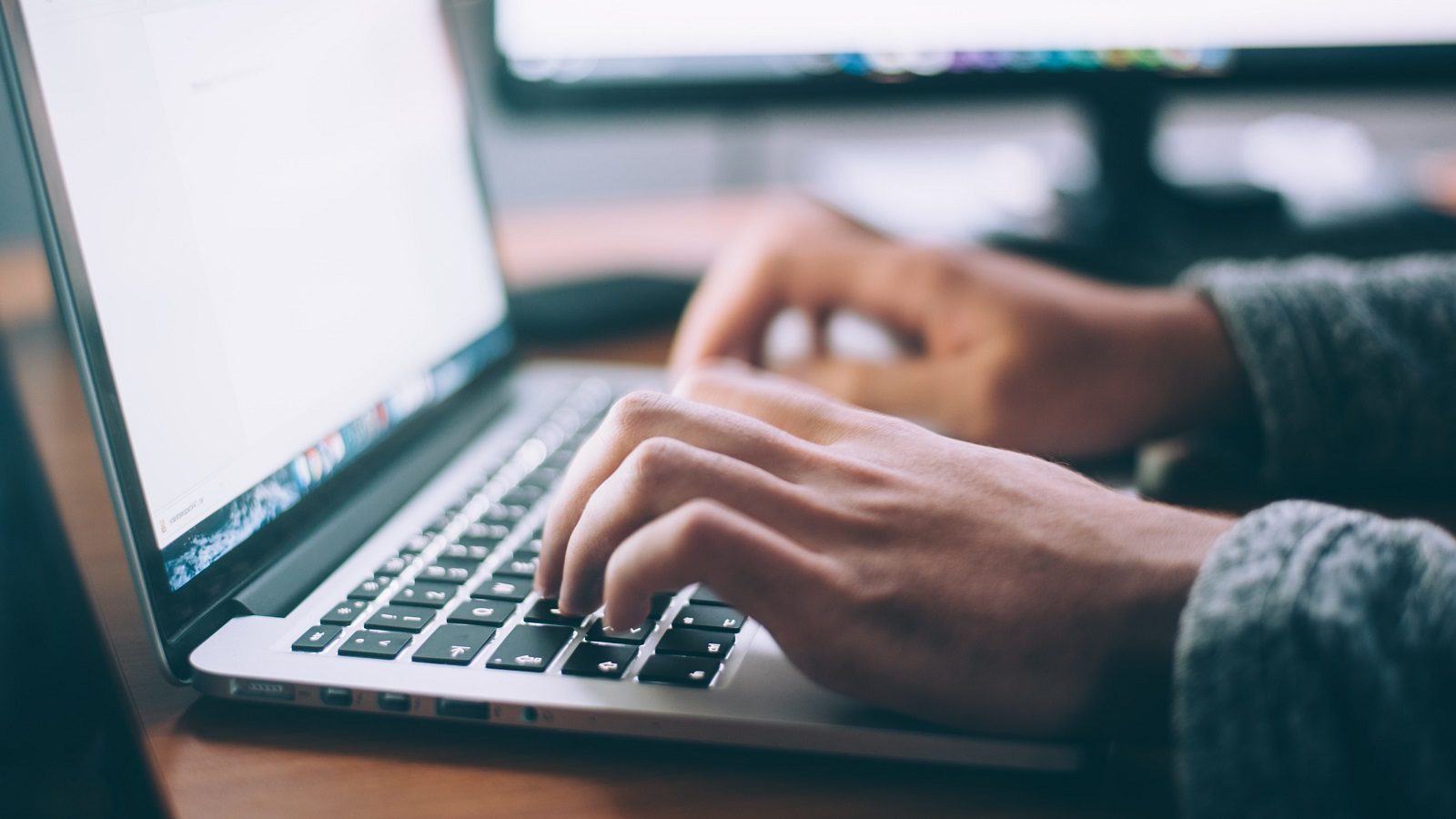 Ontario Accepting RSAs March 2
The Alcohol & Gaming Commission of Ontario (AGCO) will begin accepting applications for Retail Store Authorizations (RSA) on March 2, 2020. To apply for an RSA, you must have already applied for a Retail Operator Licence (ROL) but you do not have to wait until your ROL is approved in order to apply for an RSA. All applications must be submitted using the iAGCO online portal.
Important Note from AGCO: The iAGCO portal will be taken offline between 12:01 am Friday, February 28 and 12:01 am Monday, March 2 in preparation for accepting RSA applications. You will not be able to begin or complete any applications during this period.
Applicants may submit up to 10 RSA applications starting March 2. If you submit more than 10, those over 10 will not be processed and fees will not be refunded. For more information on the rollout of RSA applications, please refer to "AGCO updates application process for cannabis retail licensing".
The AGCO will process RSA applications as they are received, but they won't necessarily be issued in that order. Review Tips for Preparing your Retail Licence Application to help facilitate moving your application through the process.
Factors that can delay approval include:
Issues identified during the AGCO's eligibility assessment that require further follow-up or investigation
The number and scope of issues raised by the public during the public notice process
The time required for applicants to build out and prepare their stores to meet regulatory requirements and pass AGCO inspections
The AGCO expects to issue up to 20 RSAs per month starting in April as stores become ready.
Find out more about how to apply for a Retail Operator Licence.
Find out more about how to apply for a Retail Store Authorization
CannSell Update
If you obtained CannSell certification before January 2, 2020, you have until March 2, 2020 to complete the new, one-hour standalone module on edibles, extracts and topicals. See cannsell.ca for more information. Anyone who did not get their certification before January 2 must complete the full, updated CannSell training program, which now includes content related to edibles, extracts and topicals.
Updates to Registrar's Standards and FAQs
The AGCO recently updated Sections 8.3 and 8.4 of the Registrar's Standards for Cannabis Retail Stores to reflect the government's announcement allowing stores to offer online "click and collect" services.
They also updated the Retail Store Operation: FAQs page regarding online sales (question #6) and the retailing of edibles, topicals and extracts (question #11)
Tags:

AGCO

(53)

, cannabisretail

(36)

, Ontario cannabis licences

(2)

, Retail store authorizations

(4)