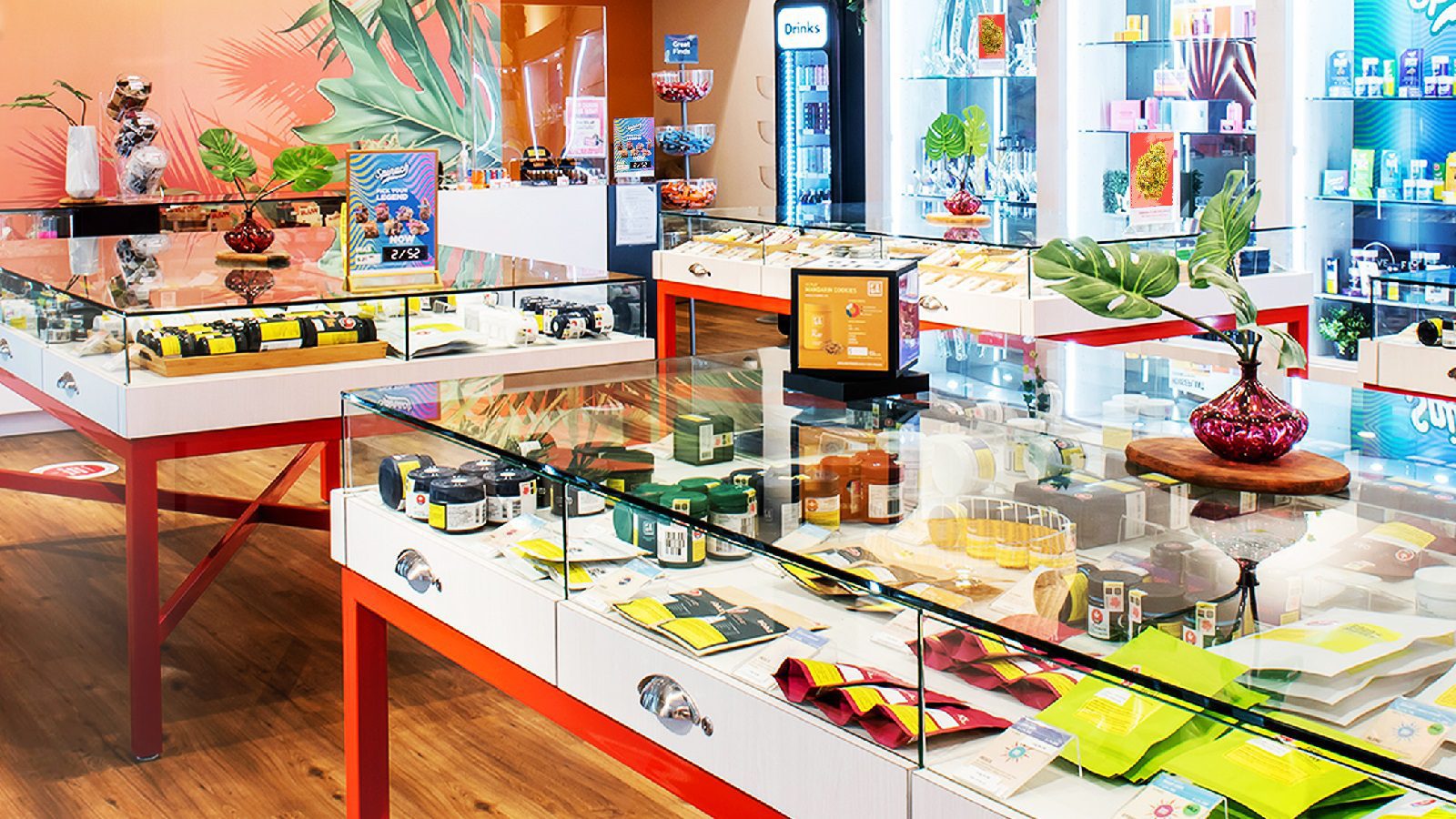 Get Your Store Ready for 4/20
As 4/20 draws nearer, we reflect on the importance of this cannabis holiday for retailers not only in increased revenues but additional consumer traffic. When getting your store ready, it is of course important to review trends from the previous 4/20 holidays along with recent qualitative data from each store location.
Now, we know 4/20 sales increases are primarily due to a large increase in transaction volume, but making the holiday work in your favour is critical to right-sizing inventory and building loyalty as well as testing and learning around your promotions model.

On 4/20, you can expect nearly double the number of customers that you would normally serve on a Wednesday in April. Who is showing up? Headset reported on demographics this year and noted female customers have increased their spend on 4/20 by 140% vs. male consumers, which is almost double. Gen Z and millennials are more excited about being in a store and making purchases they wouldn't normally make at other times of the year.
When pulling together the plan for your 4/20 promotions, some key highlights are as follows:
1. Certain categories have performed better than others on 4/20. Consider increasing your point-of-purchase displays for this day. Make sure to stock up on impulse items: beverages, concentrates, edibles, flower, and pre-rolls anywhere below $20 or even $15.
2. Inventory planning should start a few weeks before. Work back from your order date to arrival date and look at where your inventory was last year and consider what were the 'soft things' that happened, at the retail level, that might have impacted it. Were you understocked? Did a wholesaler short you?
3. Promotion is critical to your success, so ensure your key promotional focus shows up at least seven times along the customer journey. This includes emails to your database, text messaging (where allowed), in-store signage, menus, physical displays, and in-bag postcards to provide a teasing message leading up to 4/20.
4. Implement budtender training detailing the promotion and what new products will be available to sell to guests. Ensure you're not making it too complicated for them.
5. Basket penetration is a key metric for evaluating product category performance, whether on 4/20 or any other day. Make it easy for customers to purchase complementary products, such as pre-rolls and edibles, by positioning the displays near each other. Ask yourself: What categories are showing up together in the basket? Then you can merchandise your store accordingly.
6. Set clear goals for the day, take note of your current state, then identify which levers you'll need to pull to hit those targets.
You're probably already well down a path to your 4/20 promotion, so hopefully this serves as a good reminder. By taking the data and turning it into insights, which then form actionable steps, you'll be able to solidify your 4/20 plans, ramp up your promotions, and get the team trained just in time!
Photo courtesy of High Tide.
Tags:

4/20 promotions

(1)

, cannabis holiday

(3)

, Cannabis Marketing

(39)

, get ready for 4/20

(1)

, Headset

(41)

, Krista Raymer

(1)

, point-of-purchase displays

(1)