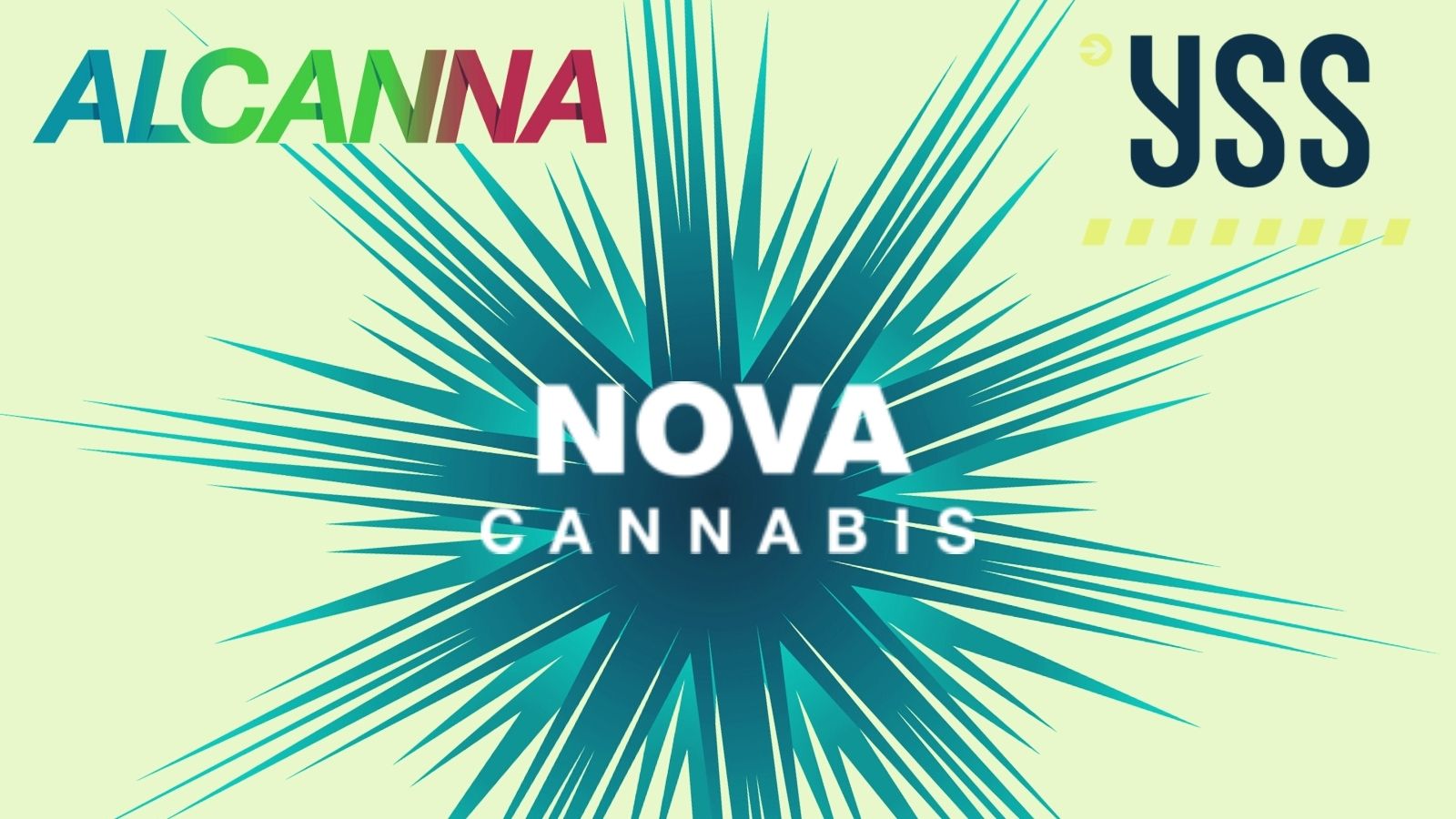 On Monday, Alcanna, one of the largest private-sector cannabis and alcohol retailers in North America, announced that it will spin-out its retail cannabis business and combine with YSS, the corporation responsible for YSS and Sweet Tree cannabis stores in Alberta and Saskatchewan.
The arm's-length transaction will result in the reverse take-over of YSS by Alcanna, combining the former's $22.75 million market value with the latter's $107.25 million to create Nova Cannabis Inc. (Nova), a new giant worth $130 million with 53 retail locations in Alberta, Saskatchewan, and Ontario, with nine more on the way.
Value Buds
Hoping to tap into the under-served value segment, which the press release claims is around 70% of both the legal and illicit recreational market, about 80% of Nova locations will be re-branded as "Value Buds" stores.
"Selling 'value bud' is what Value Buds will be all about. Our mission is to be disruptive; to provide consumers with the quality products they want at discount prices, which we believe will be lower than those offered by either the illicit market or current legal retailers," said Darren Karasiuk, anticipated CEO of Nova and former Chief Commercial Officer for Aurora. "We believe we know where the value-conscious customers live, work, and shop, and leveraging our long-standing relationships with national landlords, we intend to build or buy stores that fit this tested model."
Already Testing the Waters
The agreement is set to be finalized by March 1, 2021, but Alcanna was already busy testing their theory with a pilot project that had already converted several of its stores to a discount banner. According to Alcanna's Vice-Chair and CEO James Burns, the company saw an average sales increase of over 250% and the team is confident that it can repeat this success with the other stores once the transaction closes. Alcanna will also provide management and administrative services to Nova.
Burns, along with Karasiuk, noted businessmen Ross Sinclair and Thomas Bitove, and YSS director Ron Hozjan will all sit on Nova's Board of Directors, with Karasiuk taking the roles of President and CEO, David Gordey as Chief Financial Officer, and Marcie Kiziak as Chief Operating Officer.
"YSS shareholders should be excited by this next step," said Theo Zunich, President and CEO of YSS. "Becoming part of the Alcanna/Nova success story validates all we have done to build YSS to date."
Operating under the retail brands YSS and Sweet Tree, YSS has 19 licensed retail cannabis stores in Alberta and Saskatchewan, with five in development for this year. Alcanna operates 30 stores under the Nova Cannabis brand, and four under the brand Deep Discount Cannabis, with 33 locations in Alberta and one in Ontario.
Tags:

Alberta cannabis retailer

(2)

, Alcanna

(6)

, cannabis mergers and acquisitions

(5)

, Cannabis Retail

(331)

, Darren Darasiuk

(1)

, Nova Cannabis

(13)

, Saskatchewan Cannabis Retailer

(4)

, Sweet Tree

(2)

, value brands

(4)

, Value Buds

(14)

, YSS

(2)