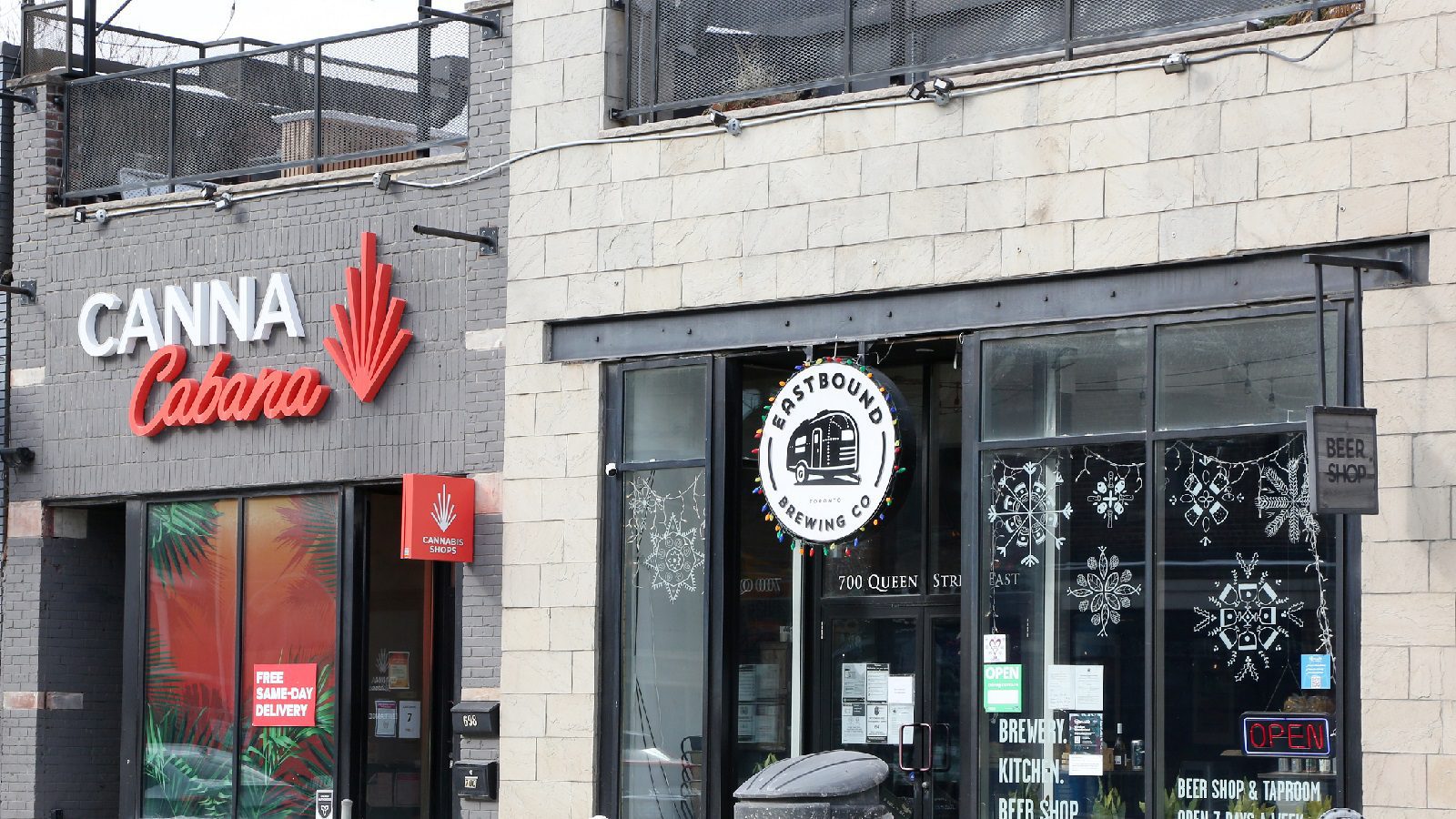 April's Retail Sales Continue to Climb
April's retail cannabis sales increased 3.66% to reach a record $372.4 million across Canada. Central Canada led the sales growth with Quebec growing 17.92% making up for many months of slow sales. Montreal, Quebec City, and Gatineau also showed strong sales after seeing large declines earlier in the year.
Manitoba boasted record sales of $15.5 million after seeing declines in January and February, yet making up for them in March and now in April. Winnipeg's share of those sales was 62.5%. Neighbouring Saskatchewan only saw 1.5% growth.
Ontario's sales increased 3.67% to $150.2 million. Of that total, Toronto had $51.1 million and Ottawa recorded $14.5 million. In April, Ontario saw 31 new stores opening their doors, despite concerns about saturation in large cities like Toronto and Hamilton.
In Alberta, sales showed growth of 2.43% across the province, with Calgary's sales increasing 1.34% and Edmonton's 2.55%. No new licenses were issued to retailers in April, which is good news for store owners who are struggling to be profitable.
On the West Coast, sales dipped 6.15% to $52.88 million in British Columbia, but that was after phenomenal growth of 21.27% in March, so consumers must have been stocking up in advance of 4/20. Vancouver's sales only dipped 1.65% though.
On the East Coast, numbers held steady with only minimal increases in Newfoundland & Labrador, Nova Scotia, and New Brunswick. PEI saw a minor decrease in sales.
Yukon's sales rose 2.49% to $865,000, and with only eight retailers, that produces an average of $108,125 per store.
April 2022 Sales (x1,000)
Quebec: $50.2 million (+17.92%)
• Quebec City: $5.2 million (+15.34%)
• Montreal: $26.6 million (+13.73%)
• Gatineau: $1.8 million (+86.75%)
Ontario: $150.2 million (+3.67%)
• Toronto: $51.1 million (+4.97%)
• Ottawa: $14.5 million (+1.58%)
Manitoba: $15.5 million (+12.1%)
• Winnipeg: $9.7 million (+10.49%)
Saskatchewan: $15.1 million (+1.5%)
Alberta: $64.7 million (+2.43%)
• Calgary: $17.8 million (+1.34%)
• Edmonton: $21.9 million (+2.55%)
British Columbia: 52.9 million (-6.15%)
• Vancouver: $18.1 million (-1.65%)
Nova Scotia: $8.6 million (+1.25%)
New Brunswick: $6.4 million (+0.96%)
Newfoundland & Labrador: $5.2 million (+0.87%)
Prince Edward Island: $1.75 million (-0.91%)
Yukon: $865,000 (+2.49%)
Source: Statistics Canada
Tags:

April 2022 cannabis sales

(1)

, Canadian Cannabis

(79)

, Cannabis Retail

(331)

, Ontario cannabis sales

(2)

, retail sales trends

(2)

, SQDC

(24)